Beach game on beautiful sand beach!
Real-Info held a beach game last Sunday, 13 Sep 2015. It's really a beautiful day! We are so appreciated that your family come with us to have a fun day!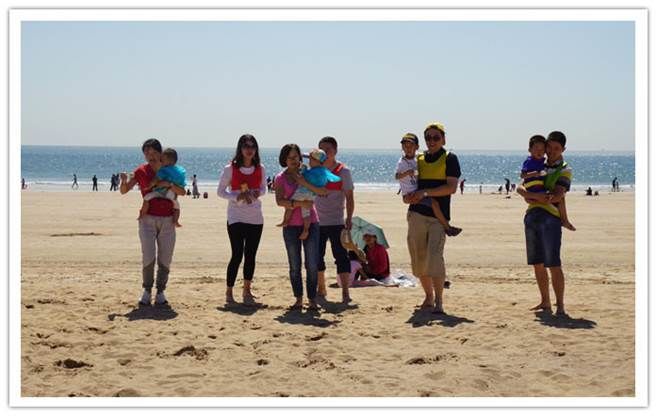 Our theme is sporty, healthy & happy! Children and couples joined the games! Especially our 2 little guys, who had their own race game!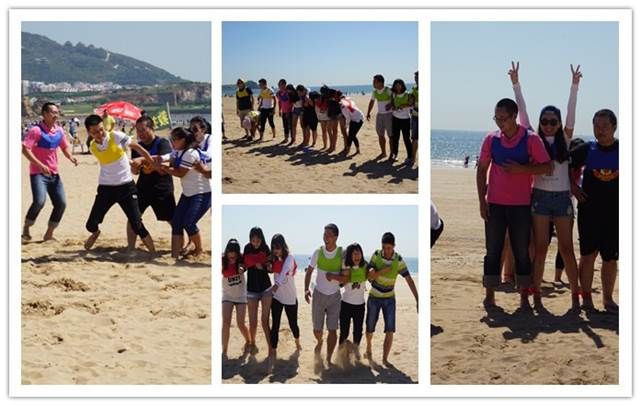 And of course, we won the game and we got the prize!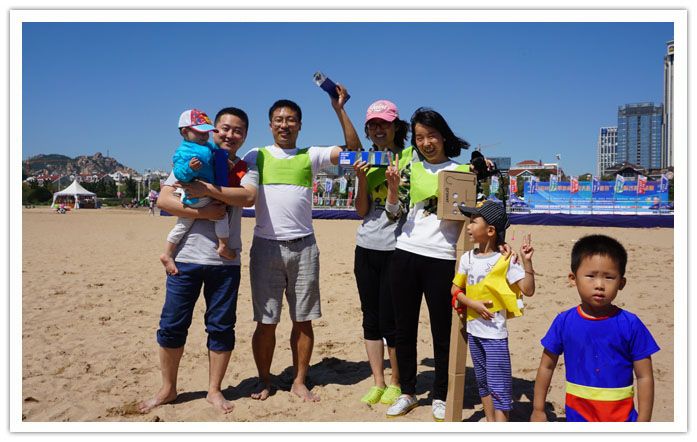 We also put up the tents to rest and to have lunch. But it was really bad that we had a sandy salad.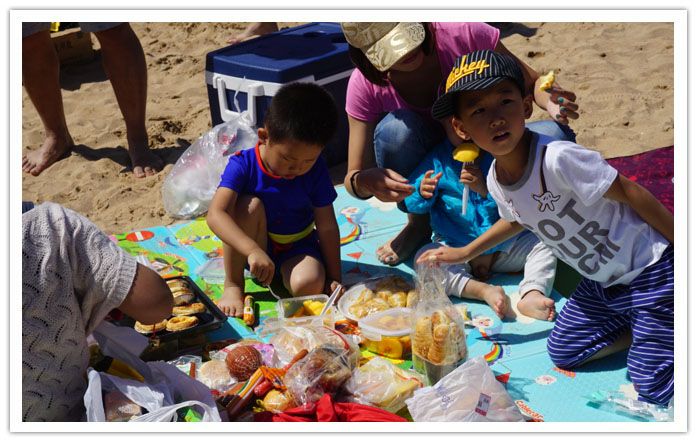 Thank you all guys. And we are happy to also have the support of your family!