Wonderful Banquet for Cool Summer
In the hot summer, the happiest thing we can think of, is to enjoy all kinds of cold drink and delicious foods with you, have a listen to music, chat about wishes and imagine the future together.
Coinciding with the approaching Dragon Boat Festival, Real-Info "Wonderful Banquet for Cool Summer" let us get together again and share joyful time.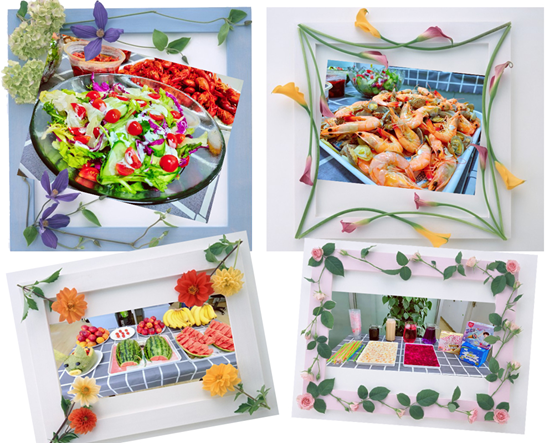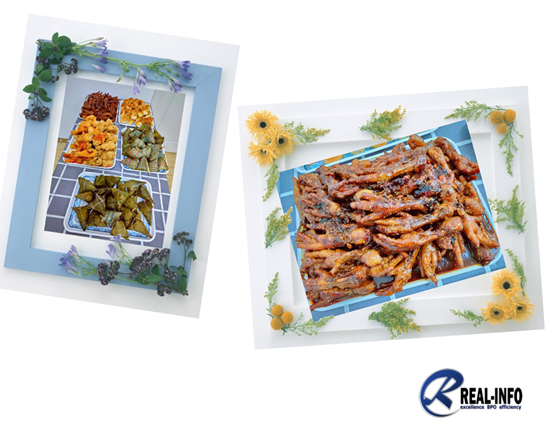 Everyone had a good time to drink and taste various delicious foods. In the laughter, our office became lively, cool and refreshing. Hope tomorrow will be better and we'll always be together.