Real-Info has Successfully Finished CW1 Training for Customers in Shenzhen
The Golden Pig gave joy and brought new development opportunities to Real-info. The firecrackers of Chinese New Year are still in the ear, but we have already put into work. Our company has just completed two professional consultations in Shenzhen.
One client is a leading logistics companies in South-Eastern Europe, we provided Chinese consulting and training services for their Chinese office and English training for the Serbian office.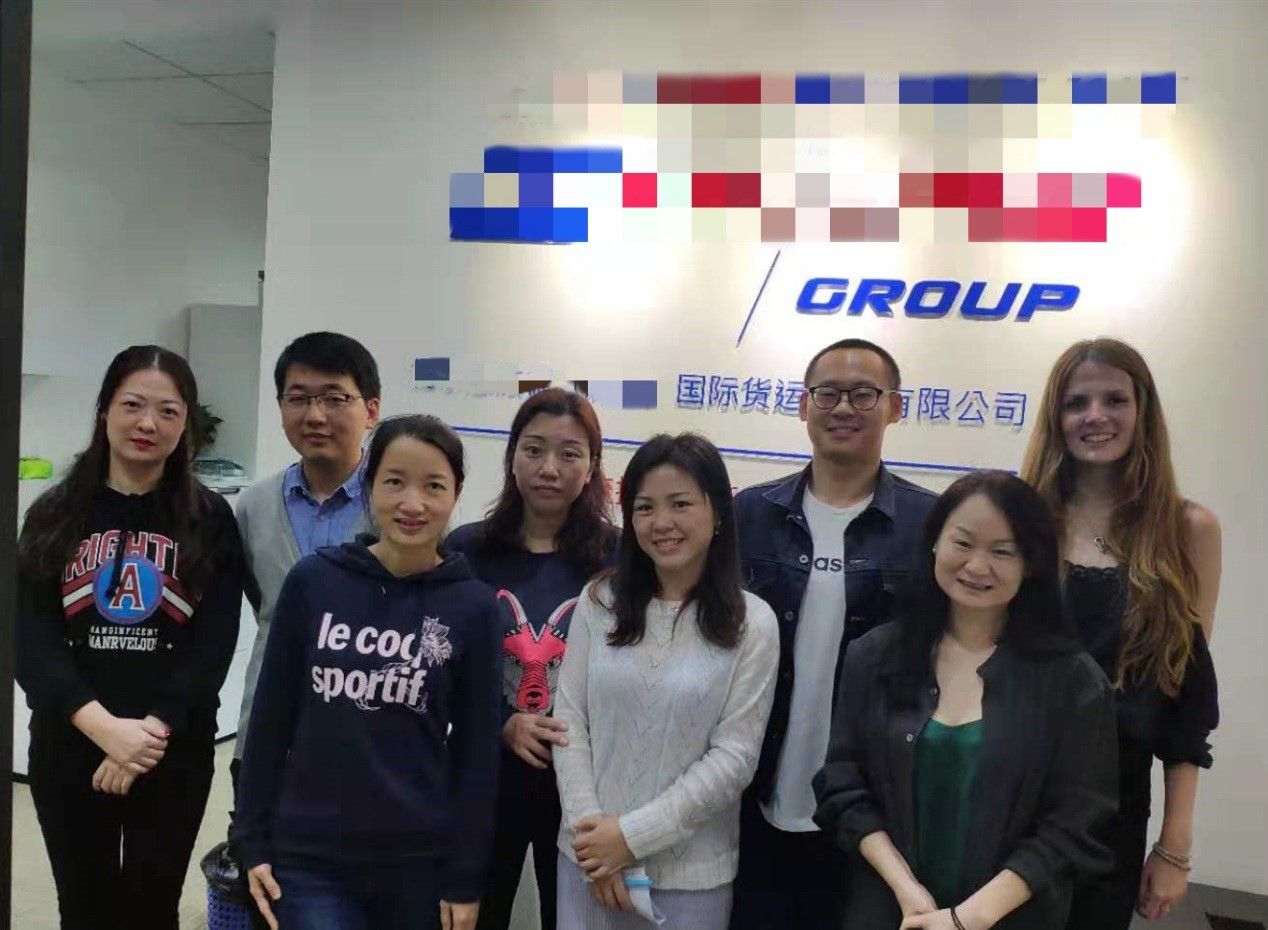 In addition, our other client is the NVOCC approved by the Ministry of Communications of China and the first-class international cargo transportation agency. We designed and completed localization and system training for them.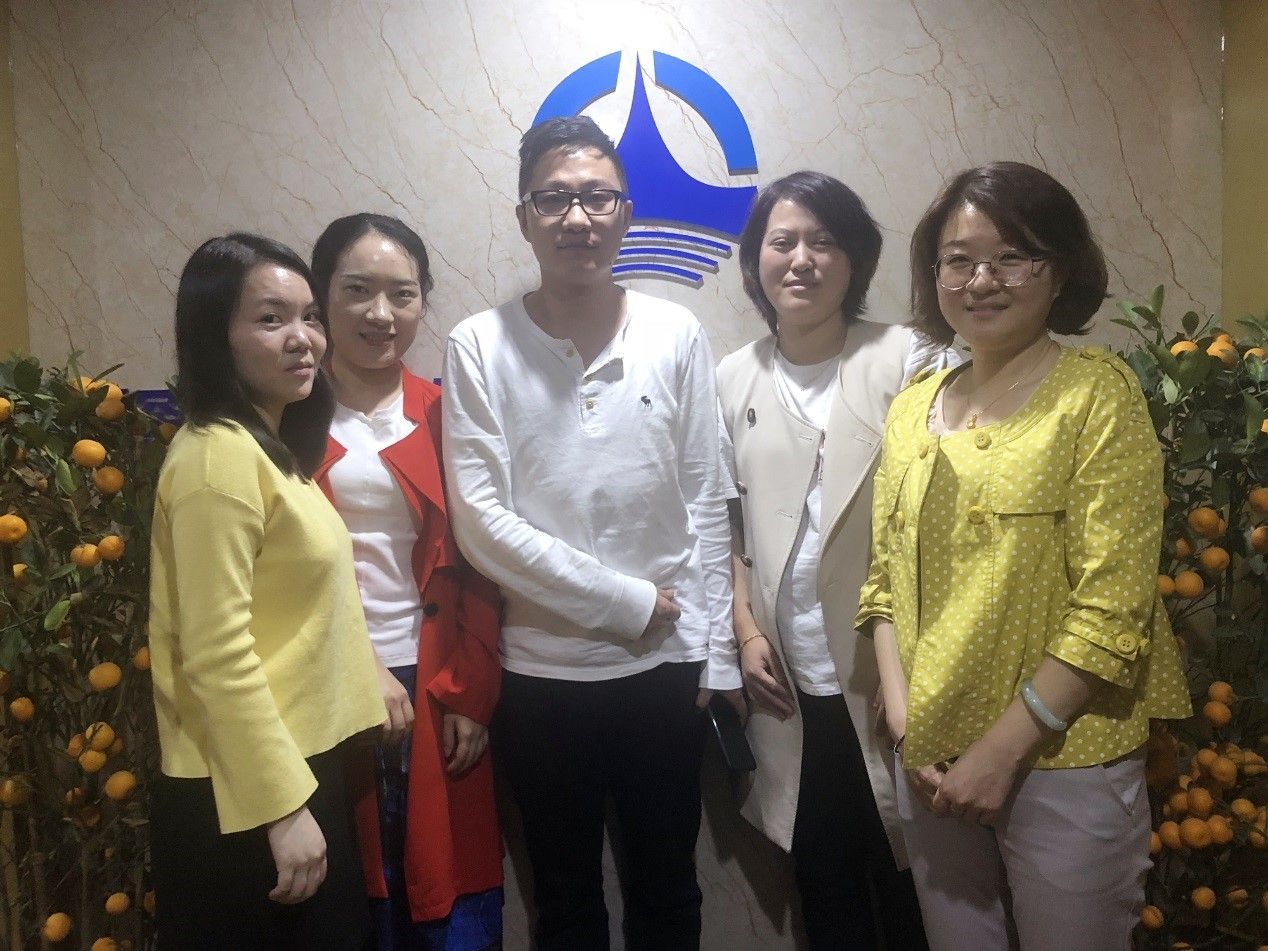 Cooperation and mutual benefit, thanks for your trust and let us make progress together. As the leading CW1 certified gold medal partner in China, Real-info designs and builds the most personalized overall business system for customers with a more global perspective and the actual requirements of domestic and foreign customers!
Well-begun is half done. New year will bring more extensive cooperation opportunities to Real-info. Our professionalism and rich practical experience are the strength of Real-info, and the confidence of letting more clients believe in us!