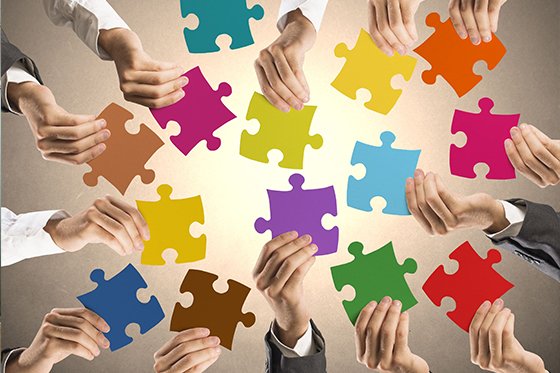 Real-info team is a friendly, reliable, innovative and effective group. We are not born as the elite, yet we are trained to be the elite in outsourcing industry. Team will provide the excellent training for all new joiners to know the outsourcing industry, understand the concept of "be embedded", and realize the real value of data.

Owning 70 staffs already, Real-info has gathered many staffs with 3 or even 4 years working experience.
To start working with Real-info team, one should be well-acknowledged about the task of data processing and uphold with determination that team are not only persuiting for the office own good but for the community as well.