Real-Info Joins Hands with Alibaba DingTalk
On June 17th, Real-info DingTalk project team was invited to attend the week-long training and conference in Hangzhou Alibaba headquarters. Everyone was infected by Alibaba's customer-oriented values. These excellent management experiences and corporate culture will also be delivered within our company.
DingTalk is an all-in-one communication and collaboration platform, is committed to providing a simple, efficient, secure and intelligent mobile workplace for businesses around the world. Besides, it can help Chinese enterprises improve communication and collaboration efficiency through systematic solutions.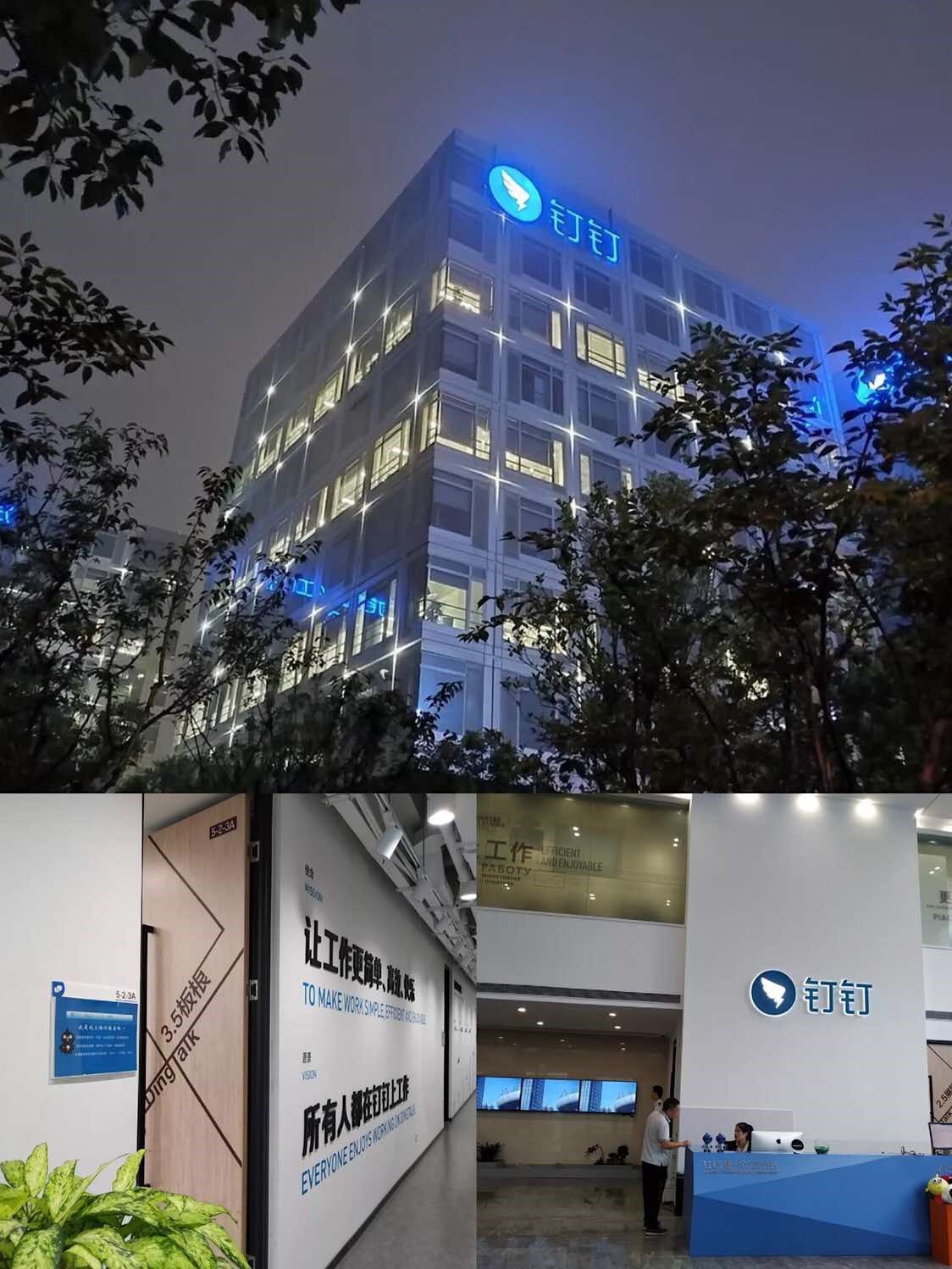 DingTalk Office Building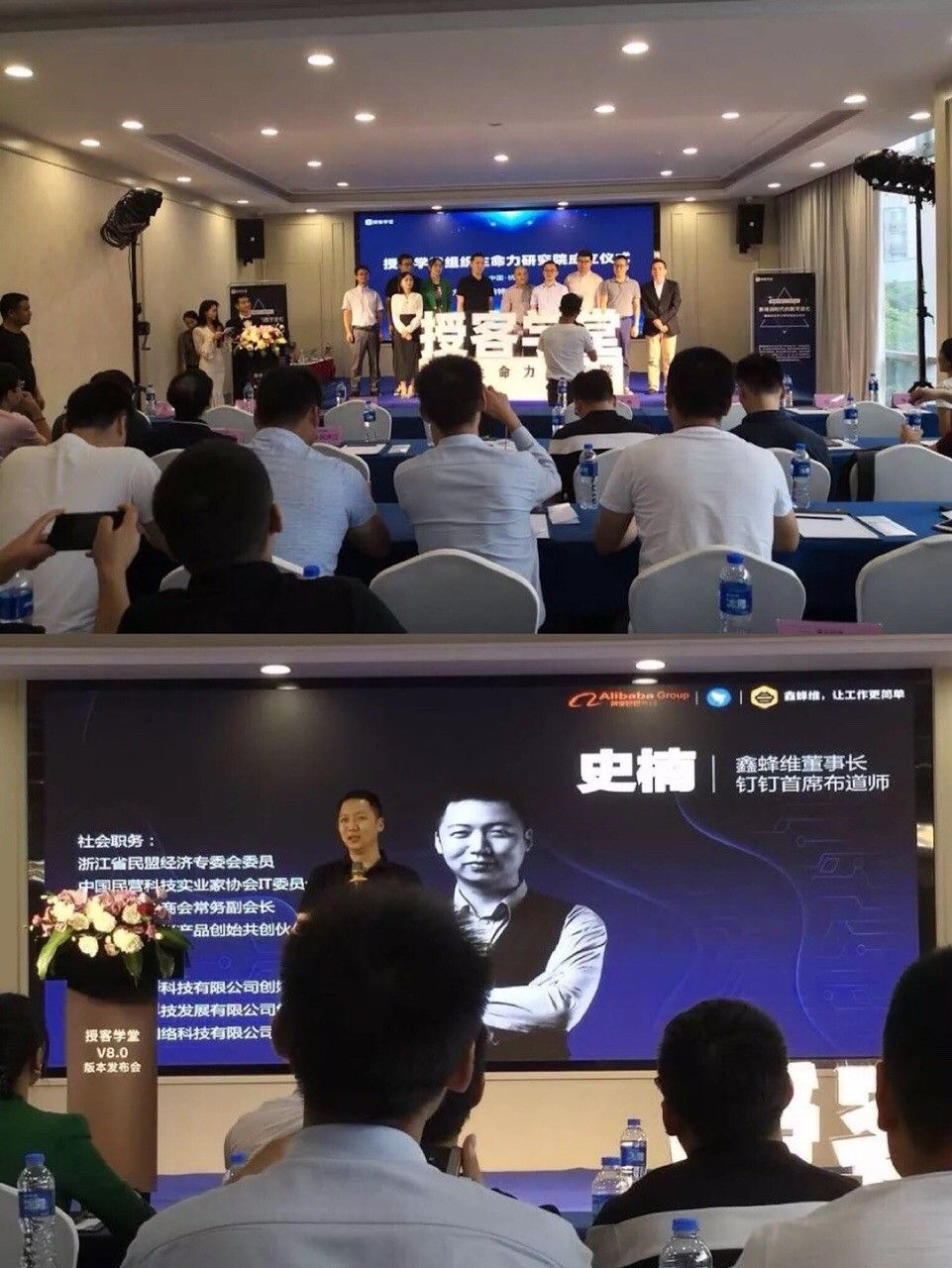 DingTalk New business conference site
During the class, teachers carefully explained the core of Alibaba culture and management experience as the leader of the Internet industry, as well as their unique entrepreneurial journey. Everyone was impressed by Alibaba culture, especially their human-oriented management. We also want to bring these cultures to our own company, drive every Real-info staff.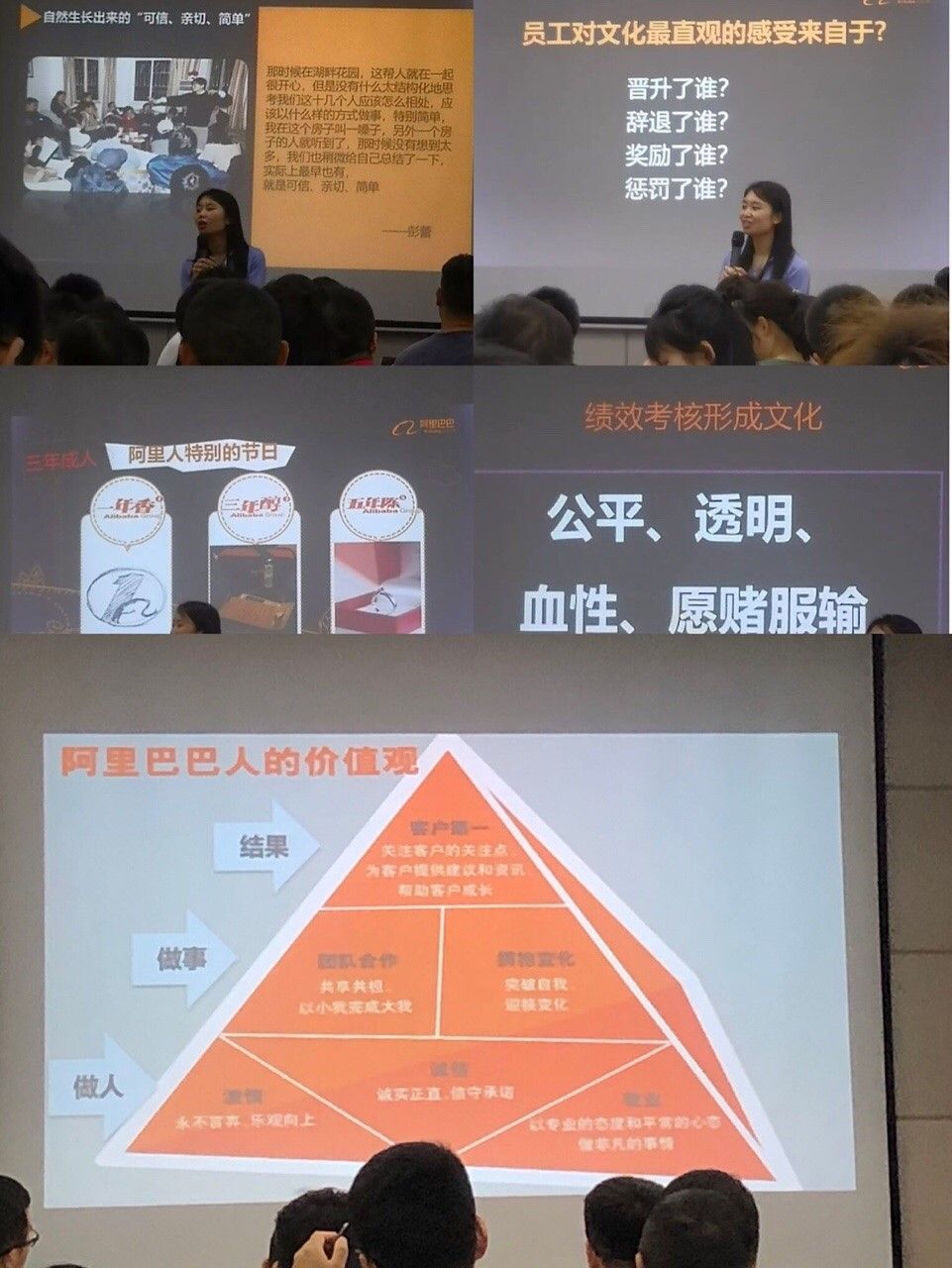 DingTalk Training site
Every DingTalk teacher is full of enthusiasm, and we were moved by this passion for work. Although the daily schedule was very tight and the training was over at midnight, we were still full of energy.
We returned to hotel in the early morning, but we still stuck on discussing and summarizing the daytime courses, it's unforgettable for every staff. Through this training, we have established a deep friendship and trust. We have laid a solid foundation for future work, and will also become a medium to spread Alibaba culture within our company.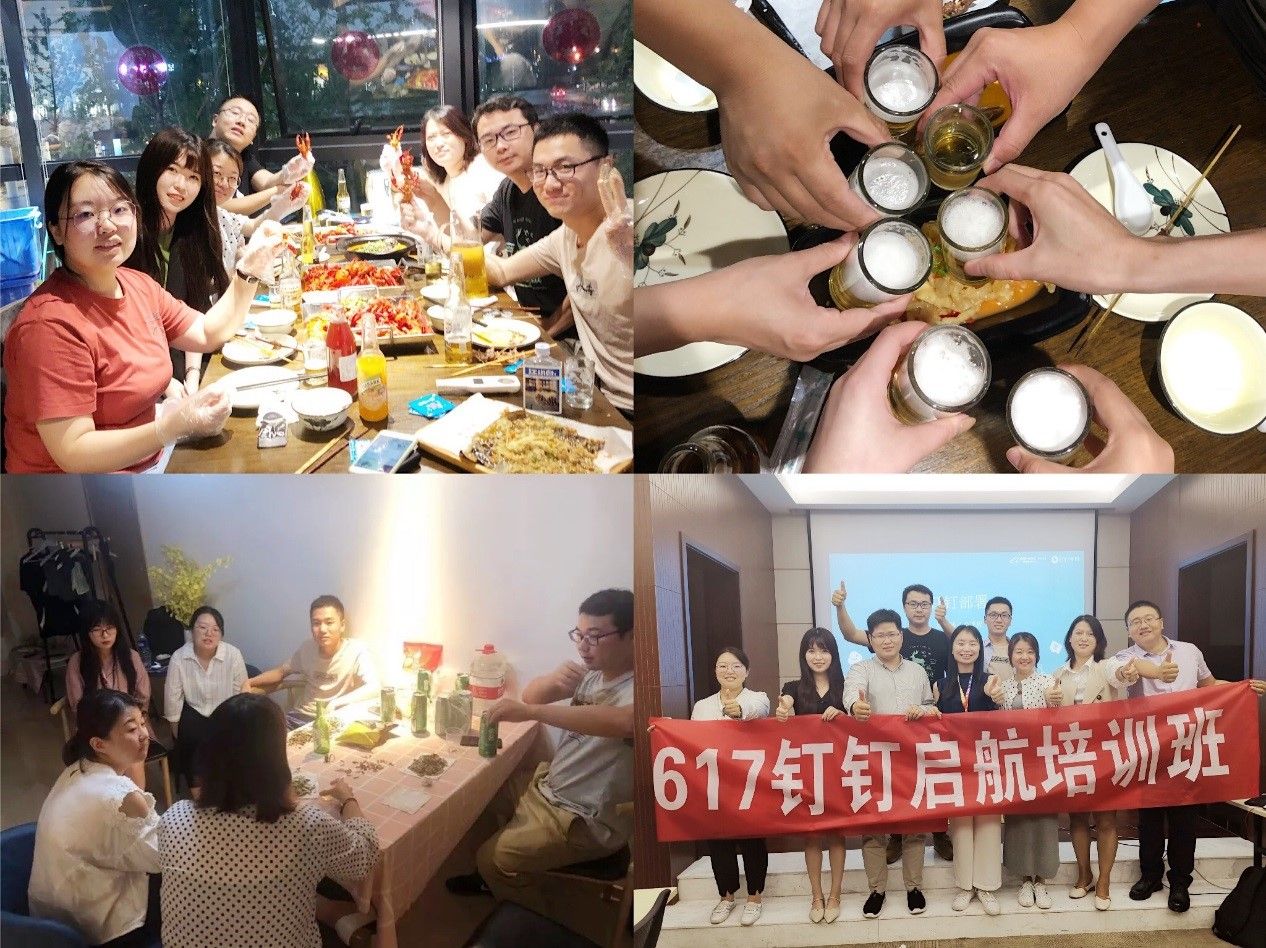 Nowadays, our company has a professional deployment team. It consists of 7 professional certification deployment experts, and can provide you with full-featured demonstration and training. Besides, we can offer deployment suggestions of DingTalk and help customers to complete the functions of office collaboration, process automation, internal and external management. Moreover, share excellent office cases, provide exclusive intelligent office guidance for enterprises, and help enterprises enter the era of intelligent office.
Real-info will spread the spirit of Alibaba and create our own culture, at the meantime, we will work together with Alibaba to provide customers with professional deployment of DingTalk and propose software and hardware systematic solutions to existing management problems, helping 43 million Chinese corporate customers realize digital transformation as soon as possible!