Self-breaking through in the Post COVID-19 Era
What are we thinking and doing during the COVID-19 epidemic?

Today, let's warmly congratulate our five lively fellows for obtaining their qualification certification of CCP consultant. Though this serious epidemic has brought our life and economy into an ice age, our five fellows insist on studying and working very hard and silently. The excellent achievement they got is the best testimony.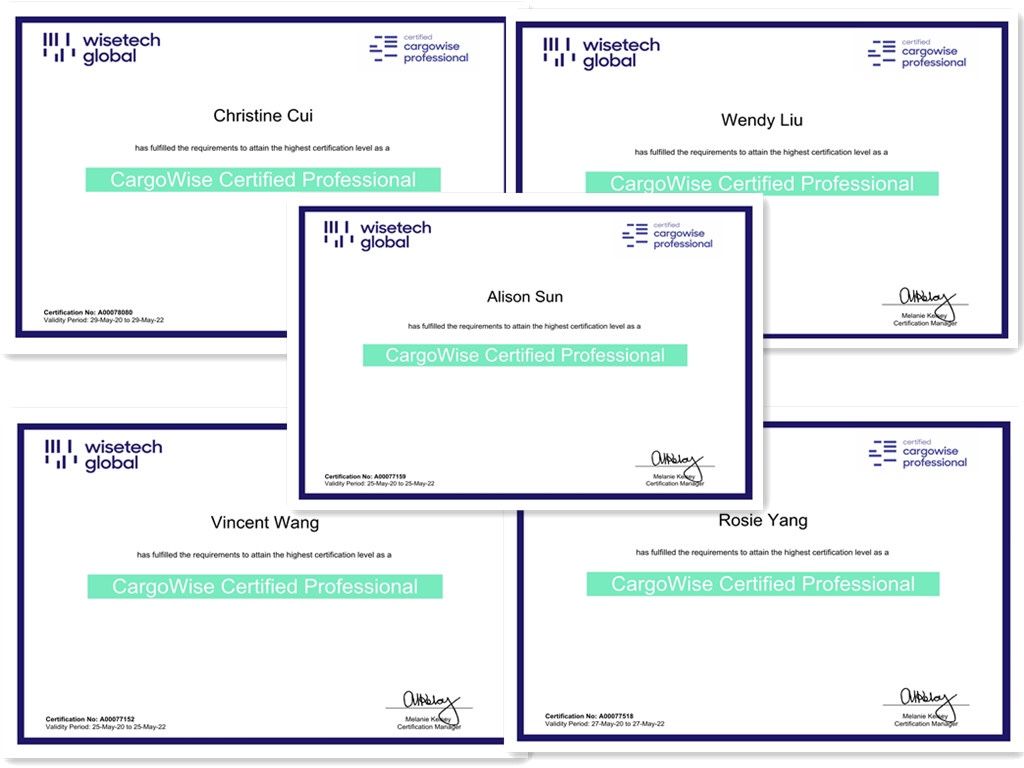 At present, Real-Info CW1 consultant team has been enlarged to a greater team with 13 members and has never stopped steps of growing and developing in everyday during COVID-19. Via the remote and onsite interaction, our team has carried out several projects for the customers in Zhengzhou, Shanghai and New Zealand separately. Owing to satisfactory feedback from customers and positive recognition from CW1 platform, our team has obtained the platinum implementation qualification and the most completed implementation project certification qualification of CW1.
Finally, we should continue keeping our feet firmly on the ground , and grab every opportunity to break through ourselves in the post COVID-19 era.