Broaden service areas and promote the development of Real-Info to achieve breakthroughs
In the context of the globalized economy, Real-Info has continuously expanded its service development areas in recent years. With Australia as its base and Qingdao, Shandong, China as its service centre, extending to the United States and Canada, and at the same time to Shanghai, China and Shenzhen, China. Expanding with Hong Kong, China, and other places, its service areas cover Oceania, America, Asia, and other regions and promote the development of Real-Info to a new level.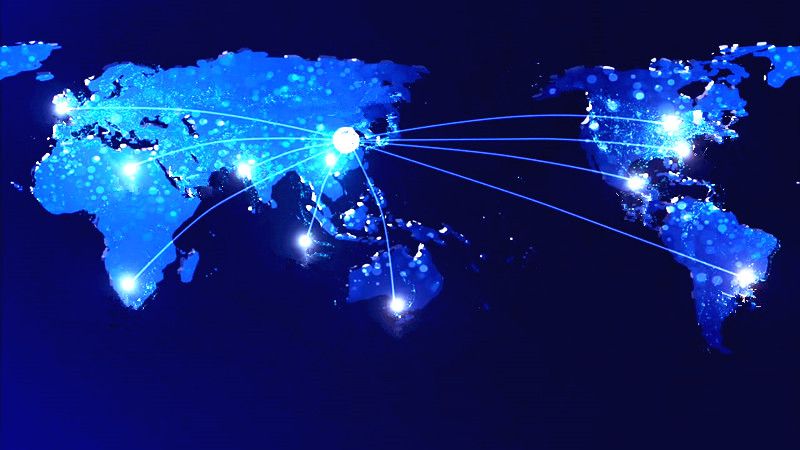 Real-Info will continue to adhere to the development strategy of globalization, create a globalized and integrated service field for enterprises, improve competitiveness, strengthen the competitive position, and achieve maximum global efficiency.
We can expect a bright future. Let's work together!