Never forget why you started, and your mission can be accomplished. ---2022 Real-info Annual Party
We witnessed a fruitful year of 2021 in which we gained great and remarkable achievements. We all firmly believe that we will blaze our way forward through all the difficulties and advance victoriously in the coming year of 2022.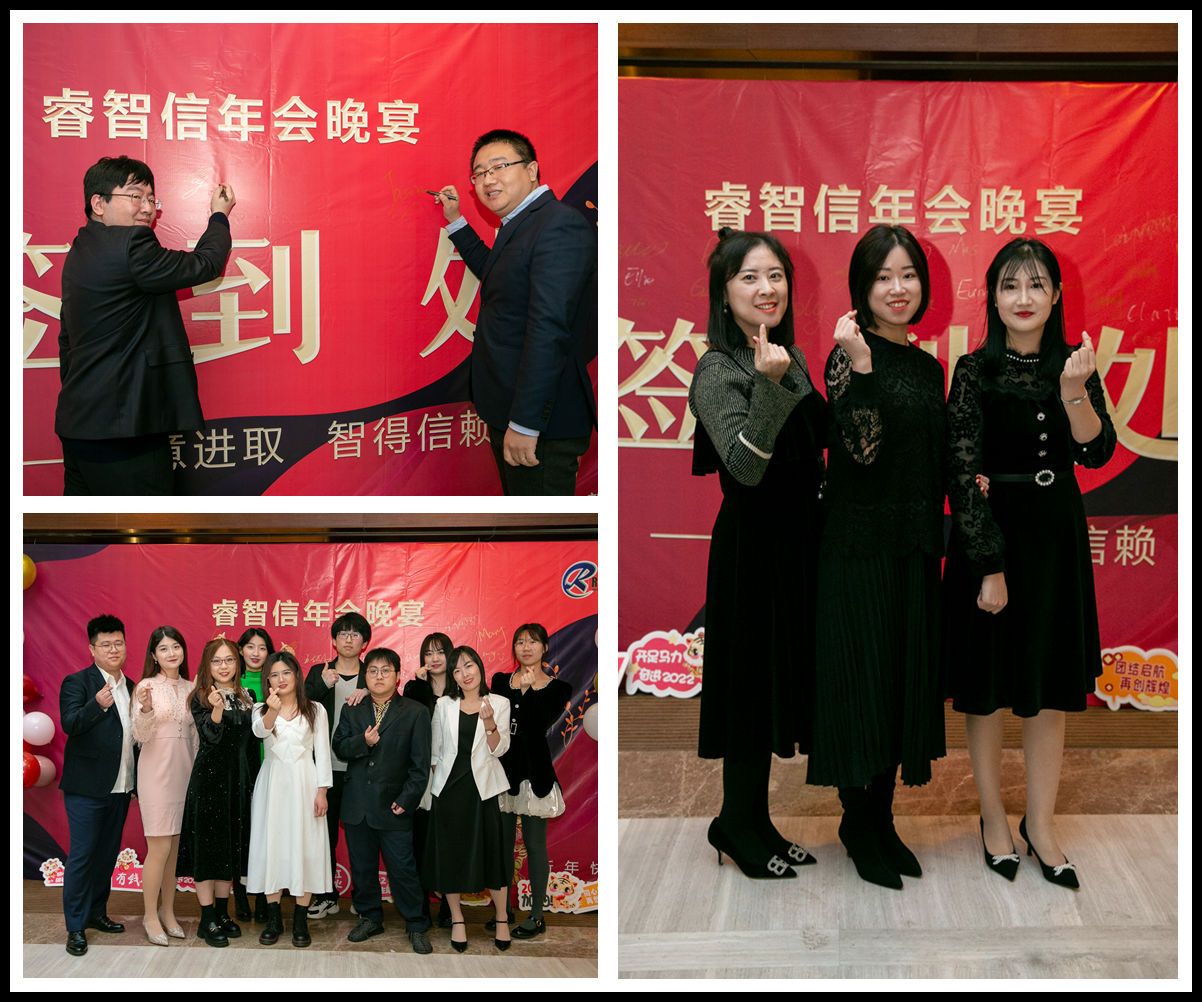 Accompanied by the loud applause and cheers, Tony Xu, the director of Real-info delivered his opening speech. He extended his warm welcome to the guests and expressed his gratitude to the hard-working of all employees. Thanks to the effort and perseverance of team members, Real-info can survive from the fierce marketing environment.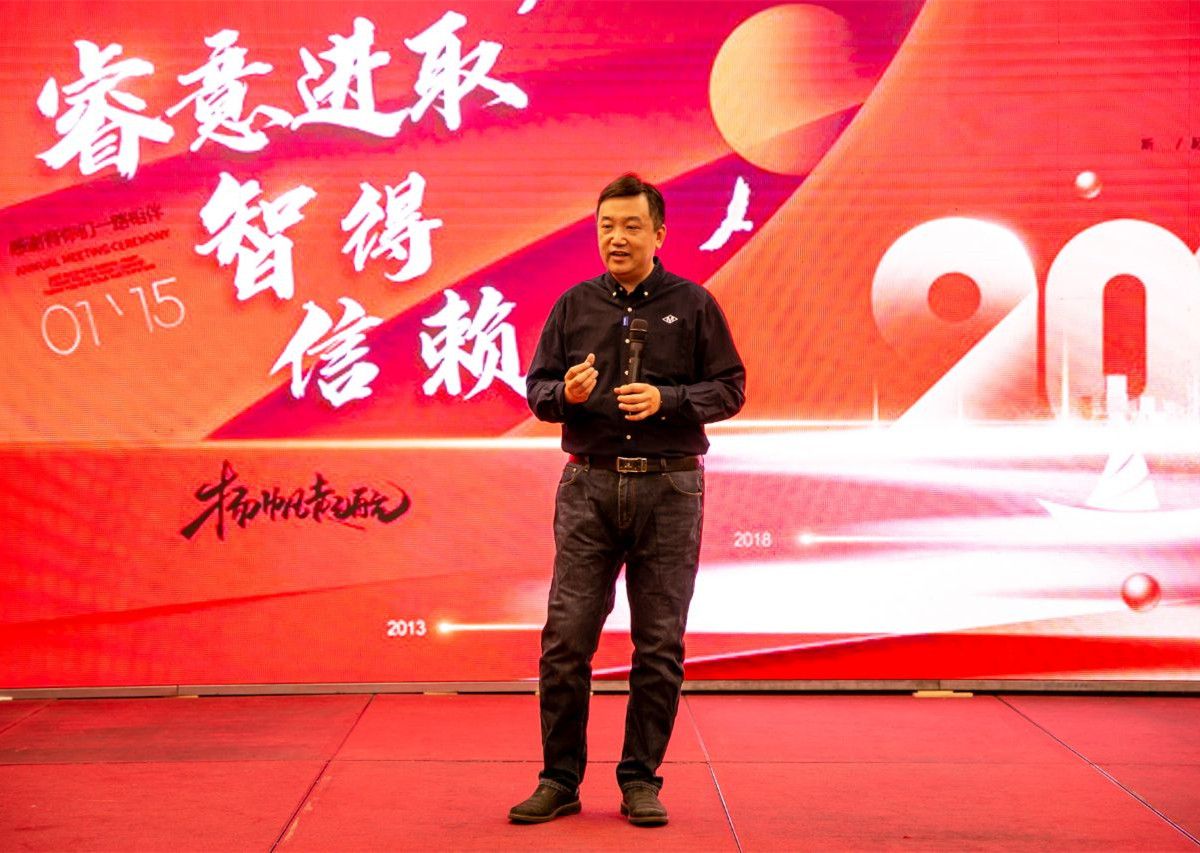 Throughout the years of ups and downs, Real-info learned the lessons and experience from the past practice and will achieve greater glories in 2022.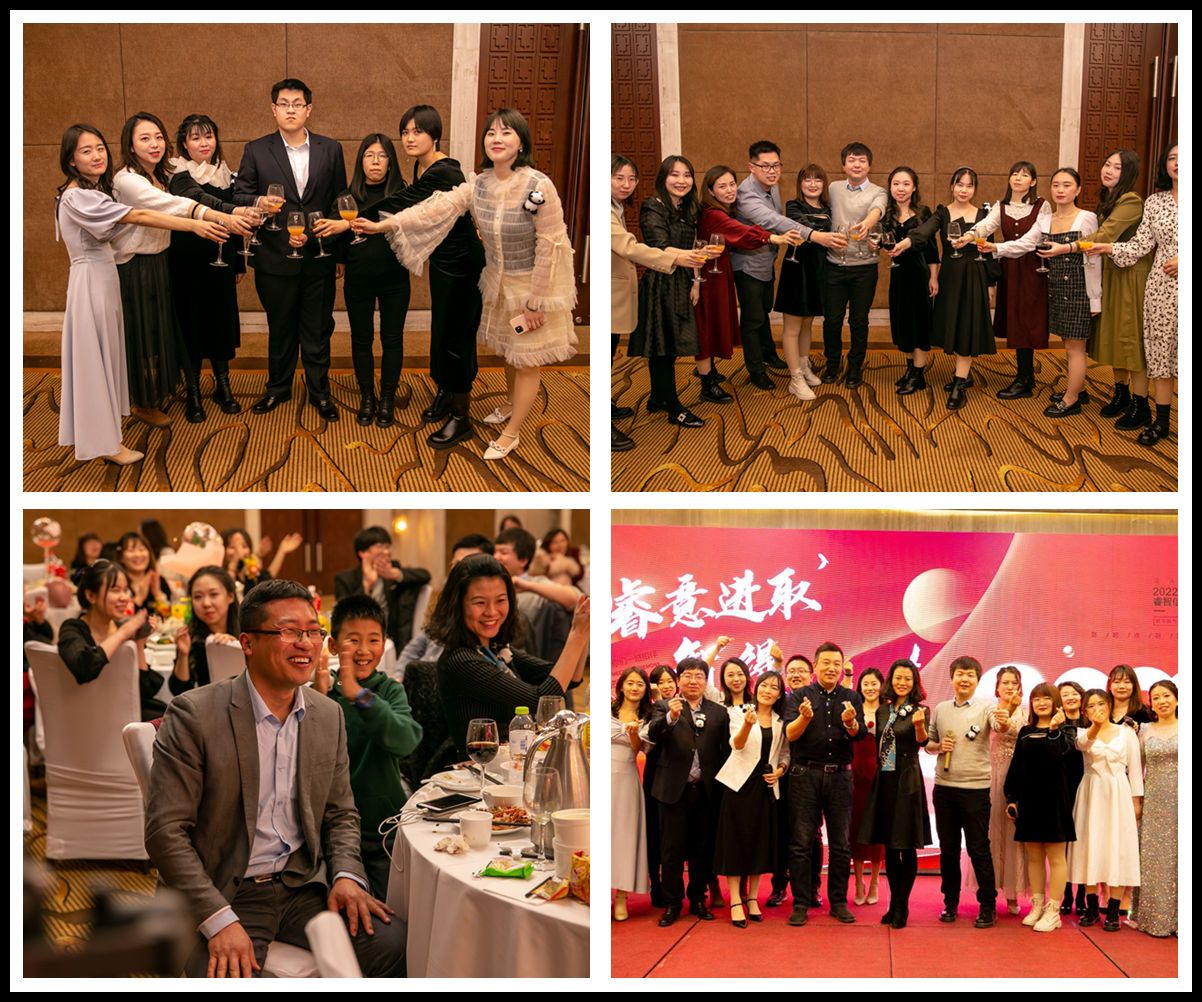 An enterprise cannot be successful if there is no excellent pioneers. Jessica Du, the general manager of Real-info, Fiona Zhao, project manager of CH Robinson and Maggie Xiao, project manager of MT shared their experiences and feelings in 2021 and looked ahead the opportunities of 2022. It is the year full of chances together with challenges.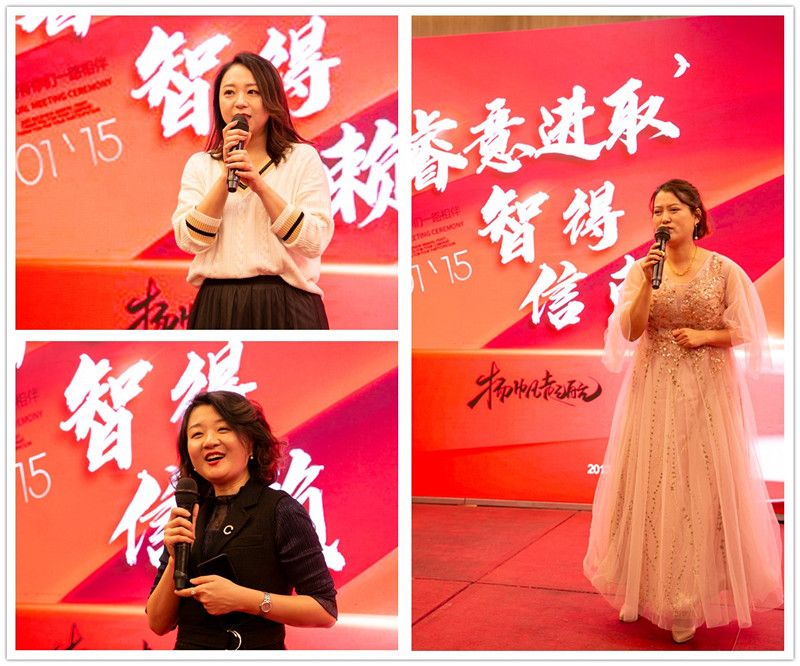 The gains come from consistent effort and diligence. It is the hard work of them that brought Real-info success. Taking this opportunity, we awarded the outstanding staffs who had incredible performance in the past 2021.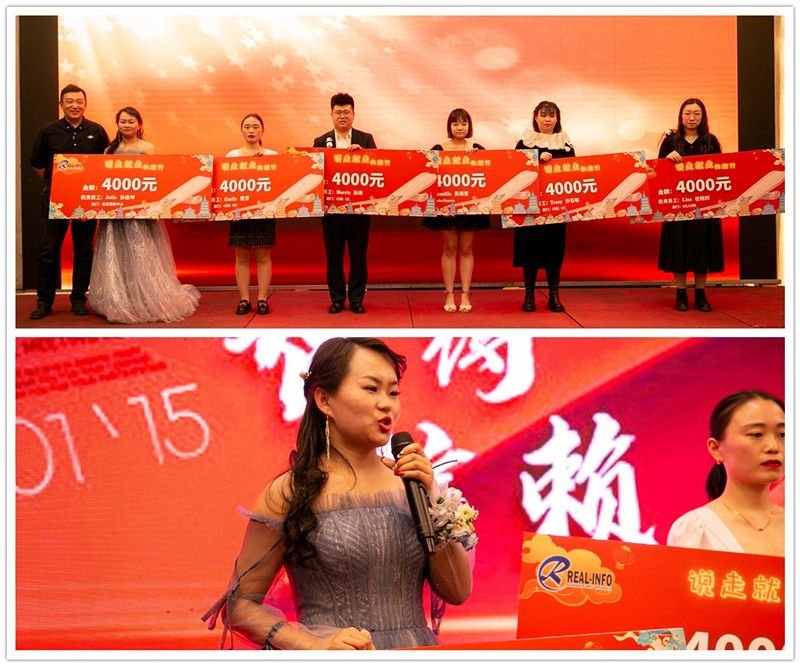 All of performers prepared in full for this party and gave guests brilliant music and dance shows and won applause and cheers.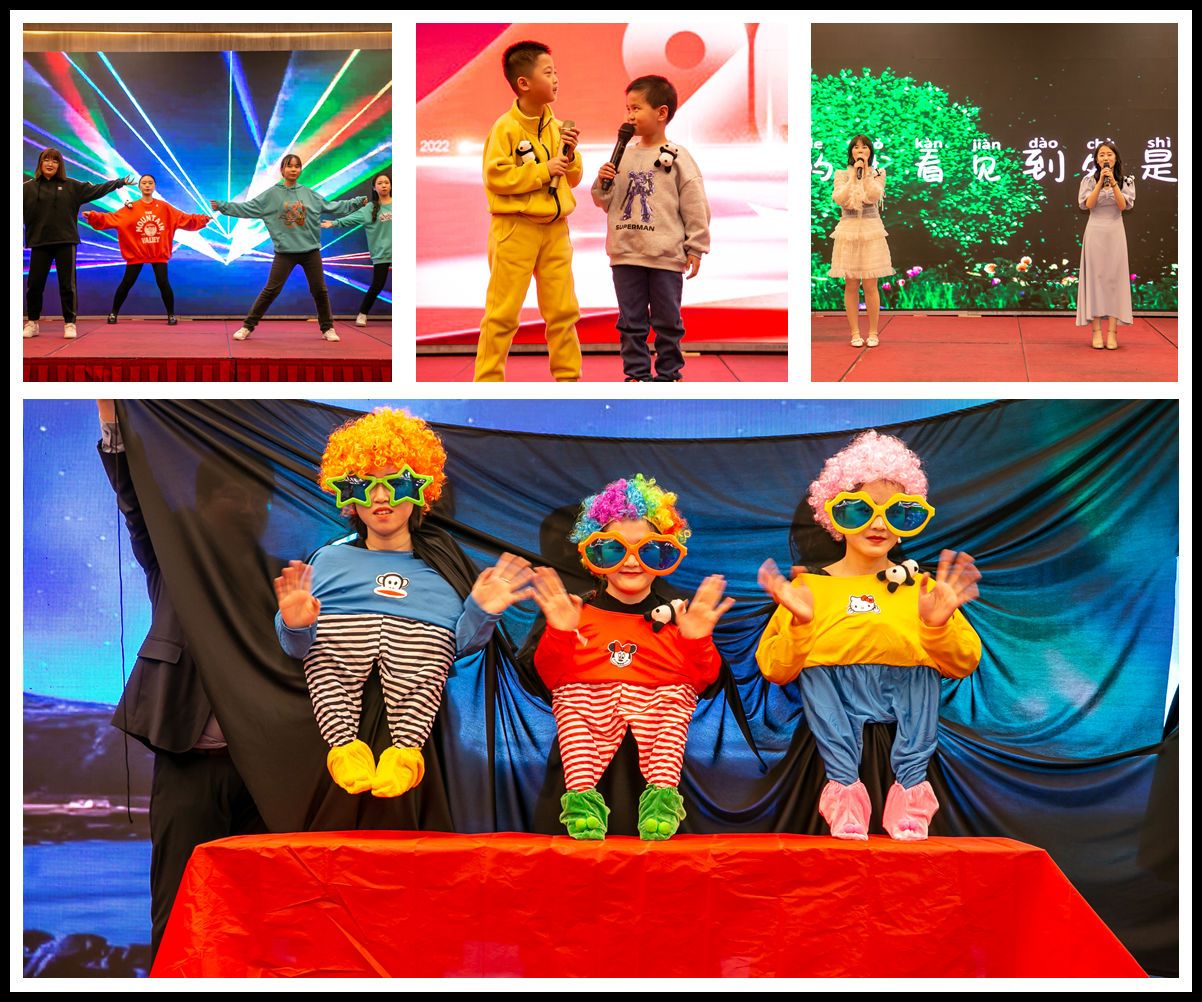 Farewell to the past and we are standing on the new beginning point. Real-info will forge ahead with the sail of solidarity and the paddle of endeavor in the vast and mighty circumstance. We look forward a better performance and higher achievements in 2022.