Won 2021 High Tech Enterprise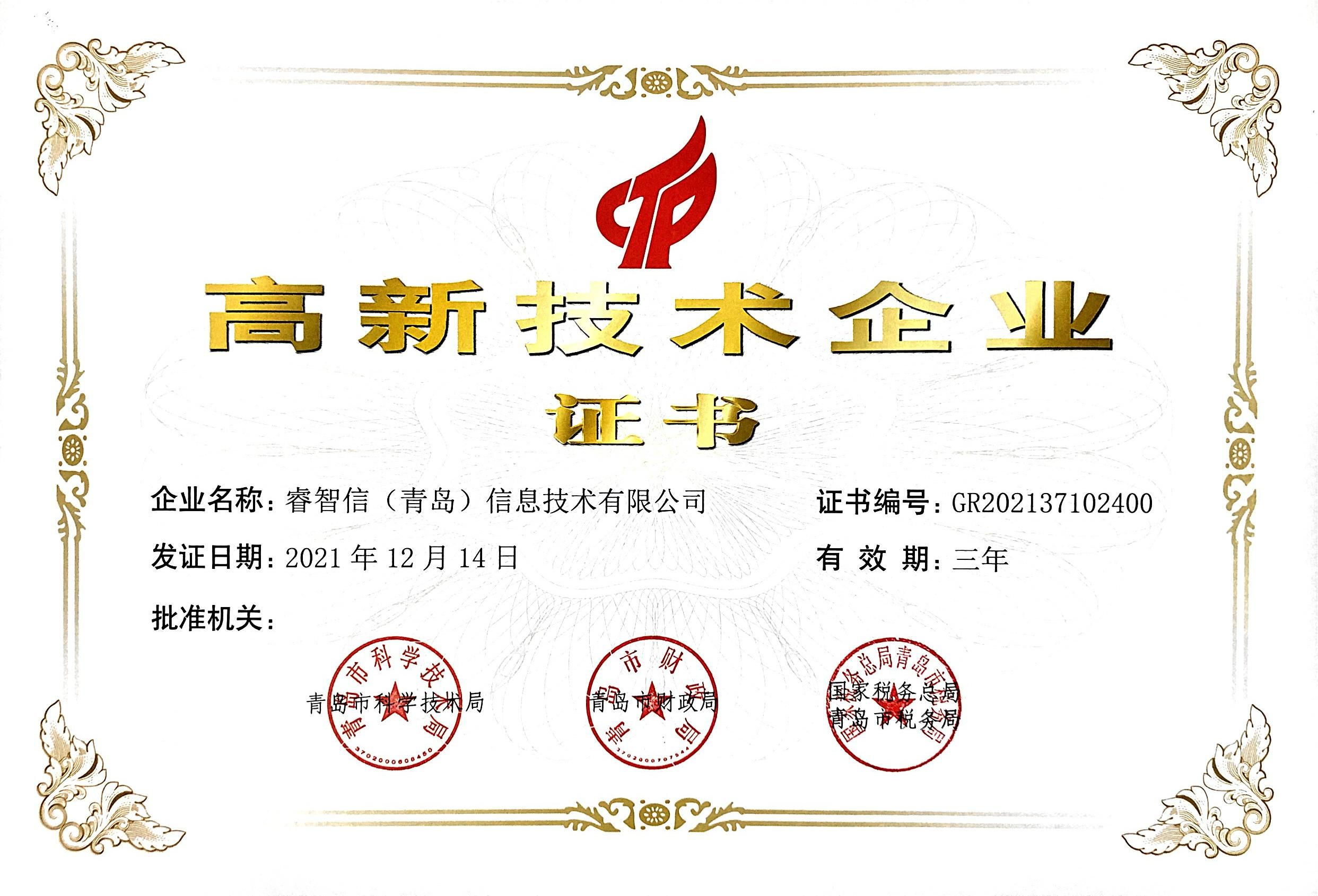 Real-Info has successfully obtained the certification of high tech enterprise through the review of the national standard procedures at every stages in 2021.
Adhering to the concept of continuous innovation, Real-Info keeps using the new knowledge, developing the new technology and providing the high technology to our customers.
This certification indicates that Real-Info has the stronger technological innovation ability and higher technology development ability in this field, and has the core market competitiveness. Meanwhile, it also indicates that Real-Info's comprehensive strength will enter a new journey!