Chasing dreams for ten years, make efforts to move forward
Ten yeas with luscious fruits
Ten years, forge ahead
Striving for a New Journey, These Ten Years of Real-Info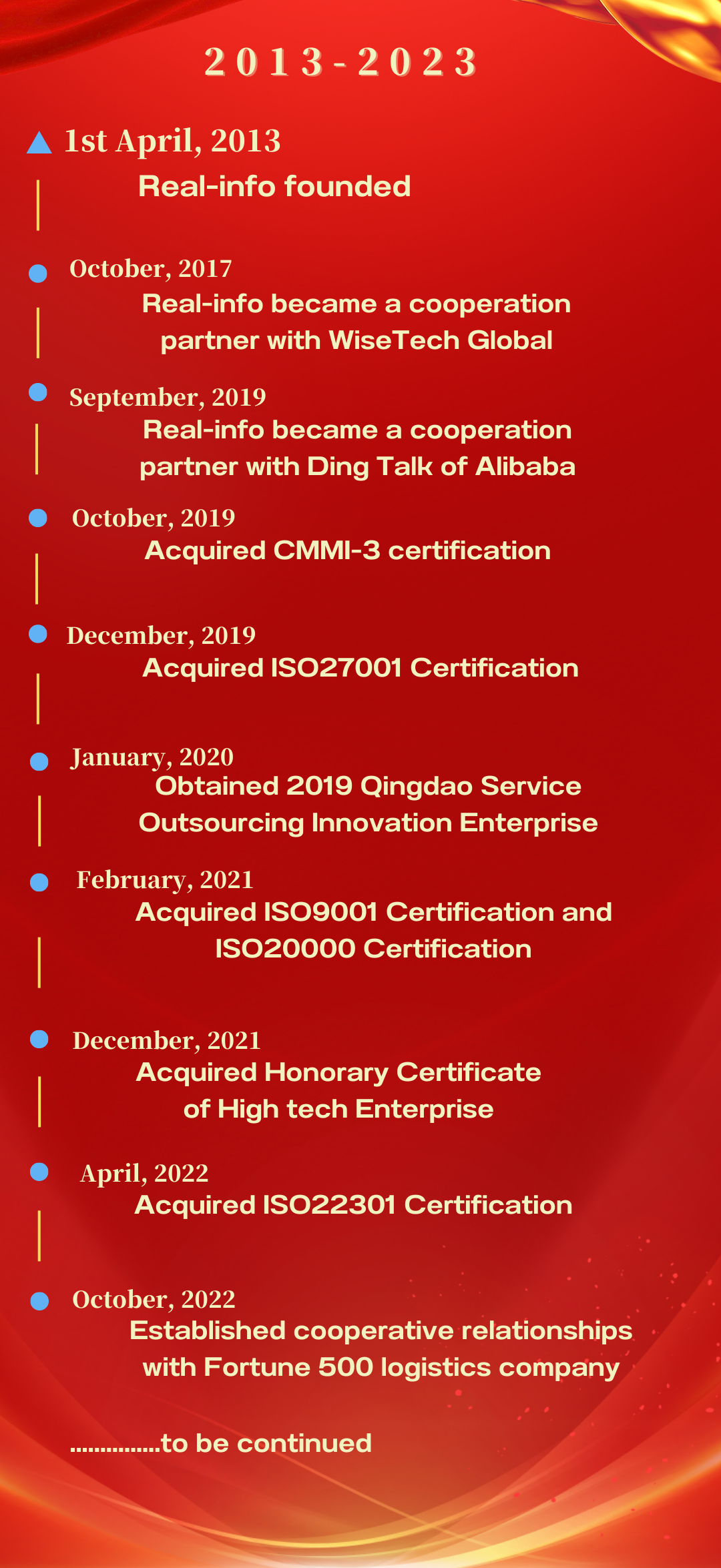 Ten years of hard work and perseverance, doing practical work to act your glorious youth. Every achievement of Real-Info consolidates the power of every colleague. They dare to be the first, encourage each other, have both feet firmly on the ground and advance together. They start a broad road for high-quality development of enterprise with solid footprint and hard sweat. They witness the process of each project developed from nothing to excellence and strength.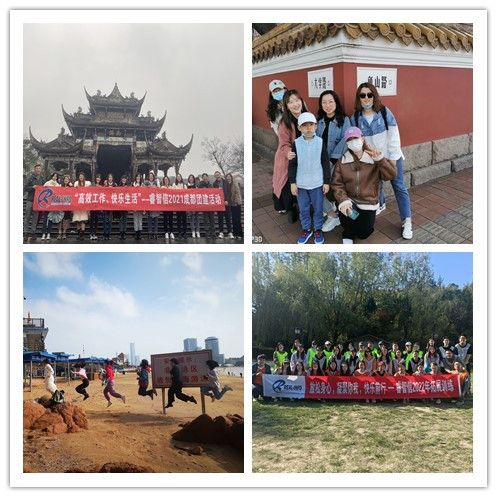 In the midst of both wind and rain, we wrote a history of striving and never giving up.
In the past decade, we have walked together.
Every year in the future
a new start, a new journey
Let's continue to set sail together, innovate continuously, and bravely climb to new heights