Changsha Team Building Journey: An Enchanting Expedition of Exploration and Unity
During this busy work season, in order to enhance team cohesion and the spirit of cooperation, we have specially arranged a rare team-building trip to the beautiful city known as the "Pearl of the Xiang River" - Changsha. Here, we collectively experienced the unique charm of Hunan, felt the allure of Hunan culture, and gathered more strength for the company's development.
Changsha, a city that blends modernity with tradition, not only boasts a thriving economy but also preserves a deep historical heritage. During this team-building trip, we experienced the uniqueness of this city from several aspects.
1.Cultural journey: We visited Yuelu Mountain, a famous mountain embodying the spirit of Yue Fei's loyalty and bravery, and explored the Yuelu Academy to feel the millennia-old cultural heritage. At the same time, we strolled around Orange Isle, listened to the story of "Yueyang Tower" and experienced the profound essence of Hunan culture.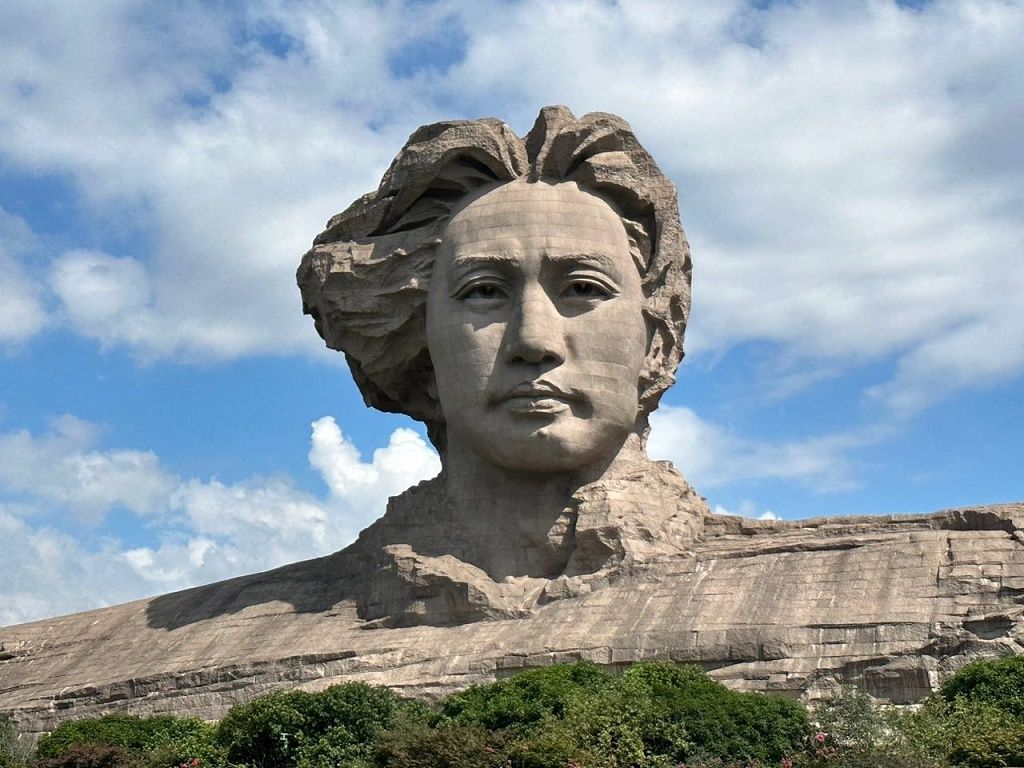 2.Culinary journey: Being the capital of Hunan, Changsha naturally offers the temptation of spicy delicacies. We savored authentic Hunan dishes, experiencing the fusion of spiciness and sweet-sour flavors.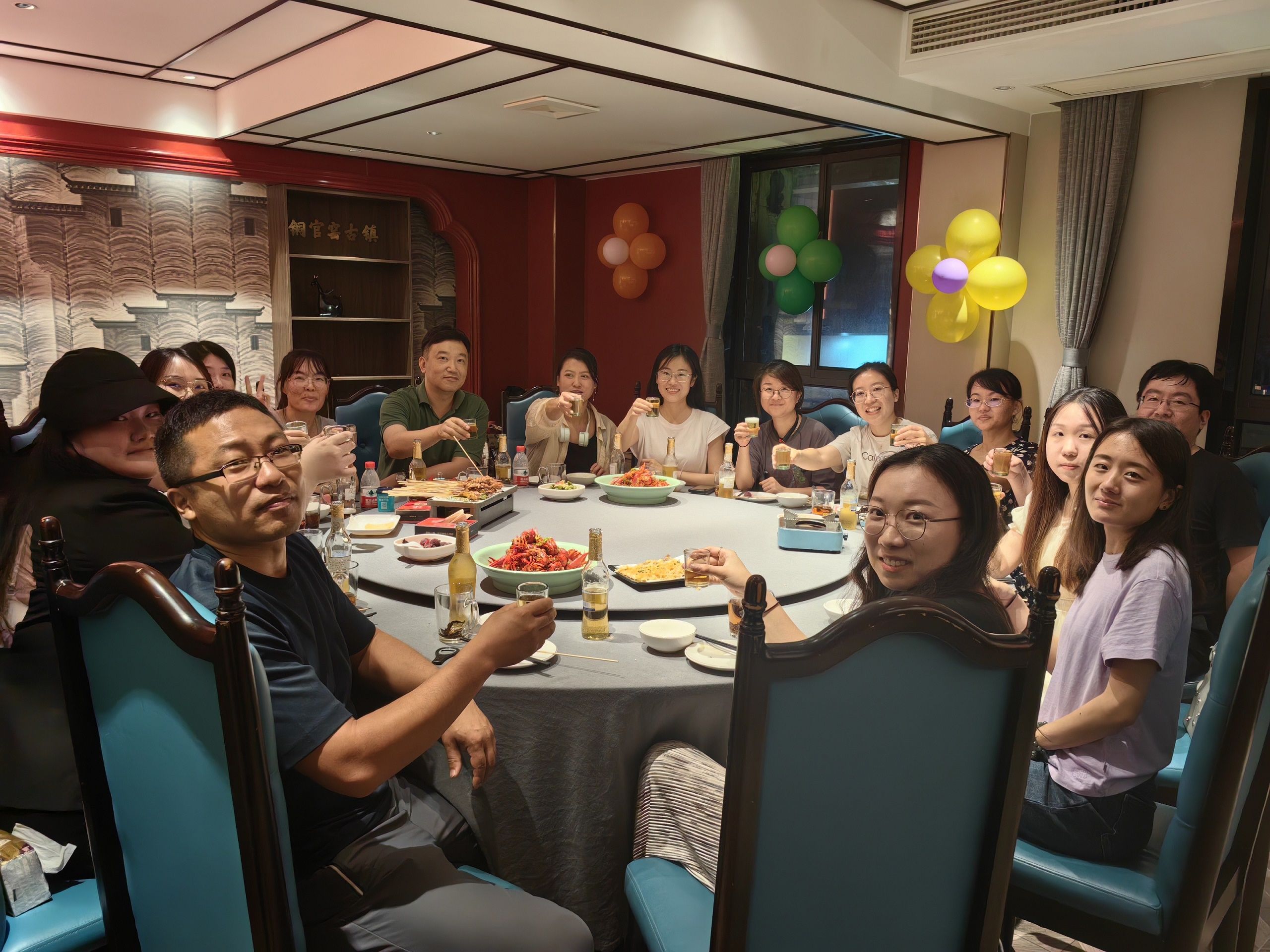 3.Team collaboration: In addition to enjoying Changsha's scenery and cuisine, we also arranged a series of team collaboration activities aimed at enhancing teamwork, coordination, and cooperation through challenges and joint efforts. Through these activities, we better understood each other, fostering a tighter-knit team.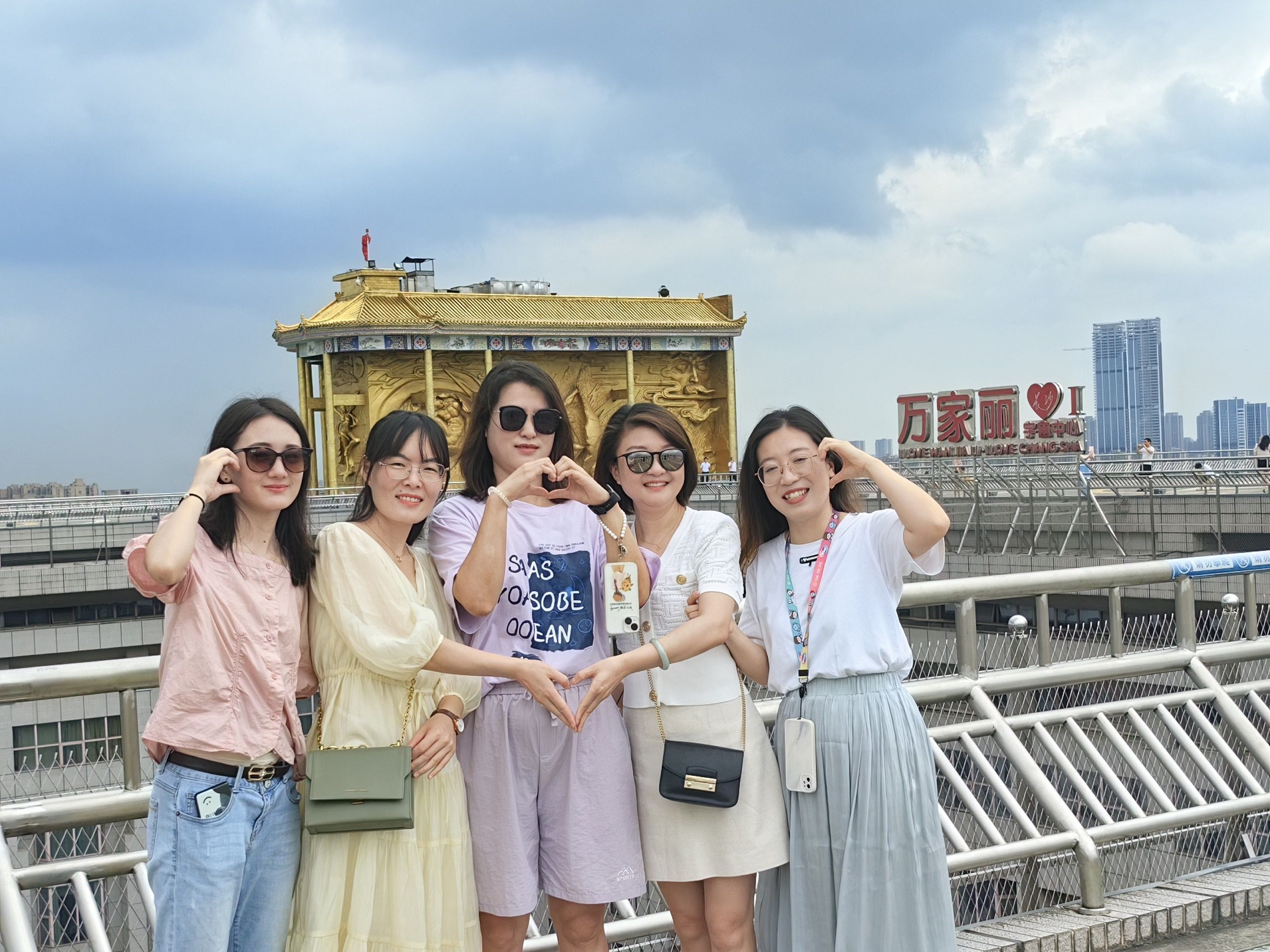 Through this team-building trip, we admired beautiful landscapes, indulged in delicious food, and strengthened team cohesion even further, promoting interaction and communication among members. In this journey filled with laughter and joy, we created numerous wonderful memories together, accumulating more strength for the company's future development.
We sincerely appreciate everyone's support and participation, and look forward to our next journey.