Real-Info has Successfully Finished CW1 Training for Customers in Ningbo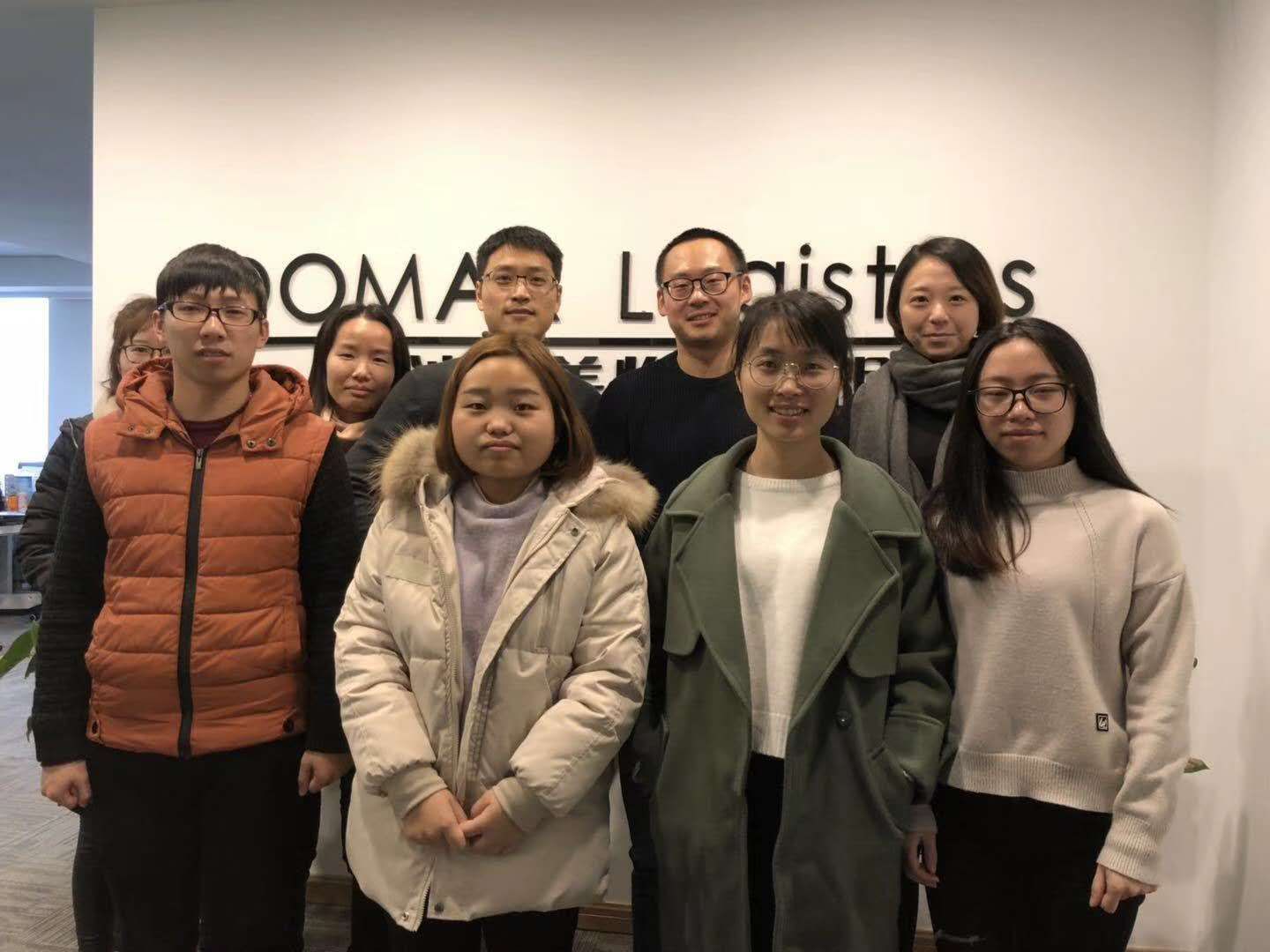 In Jan 2018, Real-Info provided another CW1 system training in Ningbo, which achieved full success and predicted a Good Sign of the New Year. Our client is an international logistics company, which focus on Air Freight for more than ten years and owns four branch offices: Ningbo, Shanghai, Shenzhen and Hong Kong. To make system transferred smoothly and fluently, we started from Ningbo office, and then carried forward to the other companies.
Since our client only installed CW1 but didn't implement at all, we started our training from "Organization" and "System Registry", which help build system construction & framework clear. Meanwhile, based on client's main business, we provided detailed training about Freight Forwarding, Accounting, Workflow, etc. Besides, to meet client's specific request, we help client on the designed forwarding documents and functional reports in CW1.
During face to face training time, each trainee was encouraged to test in CW1 and proposed their questions. Normally, problems can be sorted out on the spot. After training period, we provided 1 month support service to solve the problems occurred on daily operation.
Our training not only tell client how to expertly operate CW1, but also throw light on the productive functions such as Workflow and Auto-Rating, which will greatly help client enhance the working efficiency. For this reason, both CargoWise and Real-Info received client's recognition and highly praise.