Real-Info, a strategy partner with Wiz
At the beginning of August, 2018, Real-info Pty Ltd and Shenyang Wiz Information technology Co., Ltd communicated and reached a strategic cooperation agreement. The two sides will conduct comprehensive and in-depth cooperation on system Training, Implementation and Development in the logistics field, and work together to promote innovation and upgrading of business models.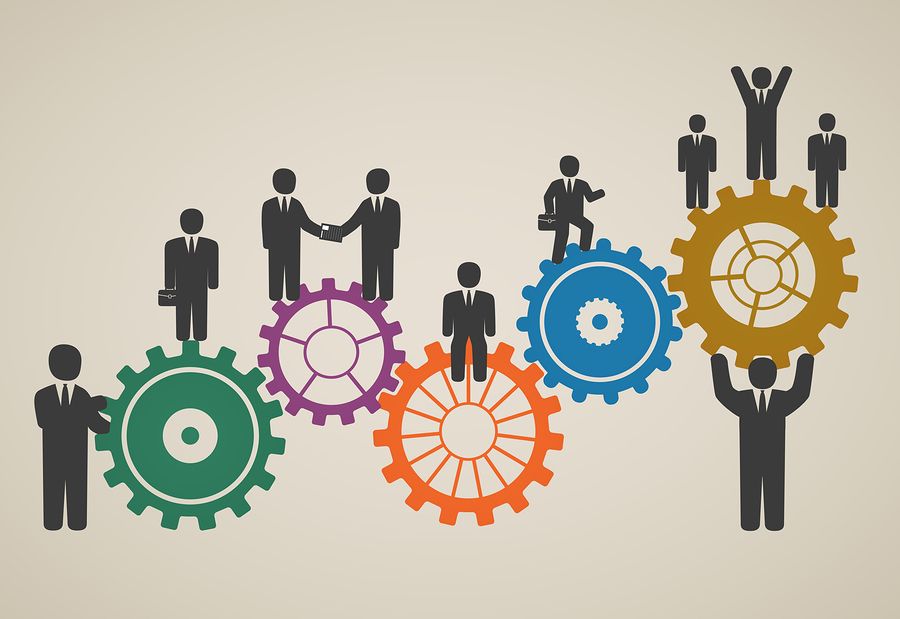 Shenyang Wiz information technology Co., Ltd. Is an enterprise focusing on Consulting and Technical Services. The core team members are from consulting and information technology services companies such as Accenture, HP and Capgemini. Technology Capabilities include SAP Implement, Develop, Upgrade and maintenance support; Microsoft development, Web Portal and Workflow; JAVA Customized development, architecture design, Development management, system integration and upgrade optimization; Application customization development of mobile devices, Integration with enterprise systems; Implement workflow approval, presentation of company reports, etc.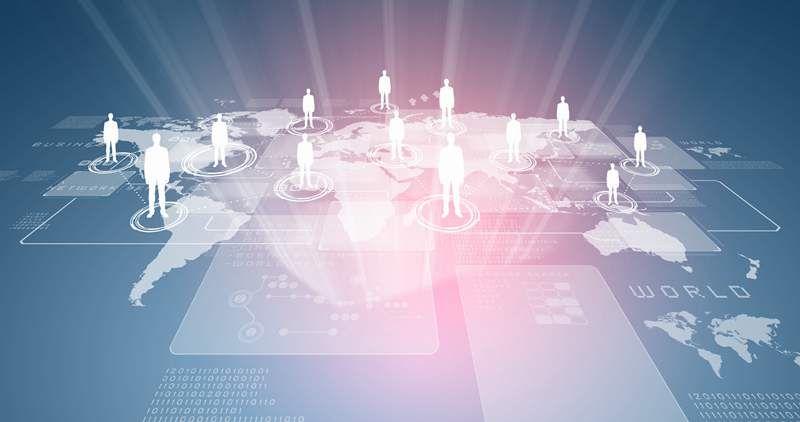 Based on our strategic cooperation, Real-info Pty Ltd and Shenyang Wiz Information technology Co., Ltd will jointly build a one-stop comprehensive service system in logistics supply chain field. On the basis of standardizing the enterprise's basic information and business process, we'll reach the seamless integration of external business