The cooperation of Colleges and enterprises bring Win-win situation
Qingdao Technological University, Qin Island College - "Real Info Cup" Preview were successfully hold on Friday.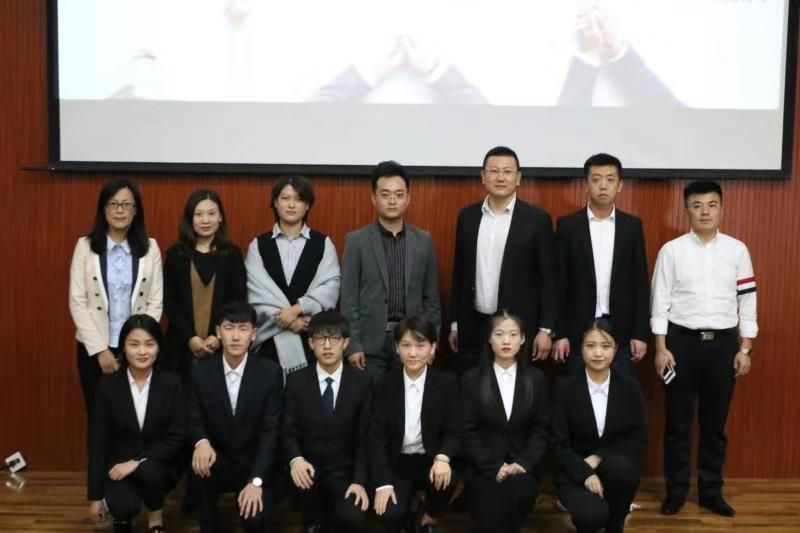 The successful competition has brought win-win to both colleges and enterprises, and provided more opportunities for both in multi-level, multi-form and multi-field to share the resources and industrial knowledge.
Training plays a key role in the development of enterprises. The cooperation provides a good communication platform for our company and students. The cooperation will be a long term foundation in the future.
Real-Info believe employees development concept to provide employees with a variety of training and promotions. We have an excellent and professional management team who provides a strong guarantee for our rapid development of individuals and enterprises.
Young dreamers need work hare down-to-earth. Let's we work together to move forward.