The wheels of time passed and left a deep impression. The New Year's bell was about to ring. On the occasion of the new year, every department held their New Year's dinner. Although the January of Qingdao is still cold, accompanied by warm and bright sunshine, everyone's heart is warm.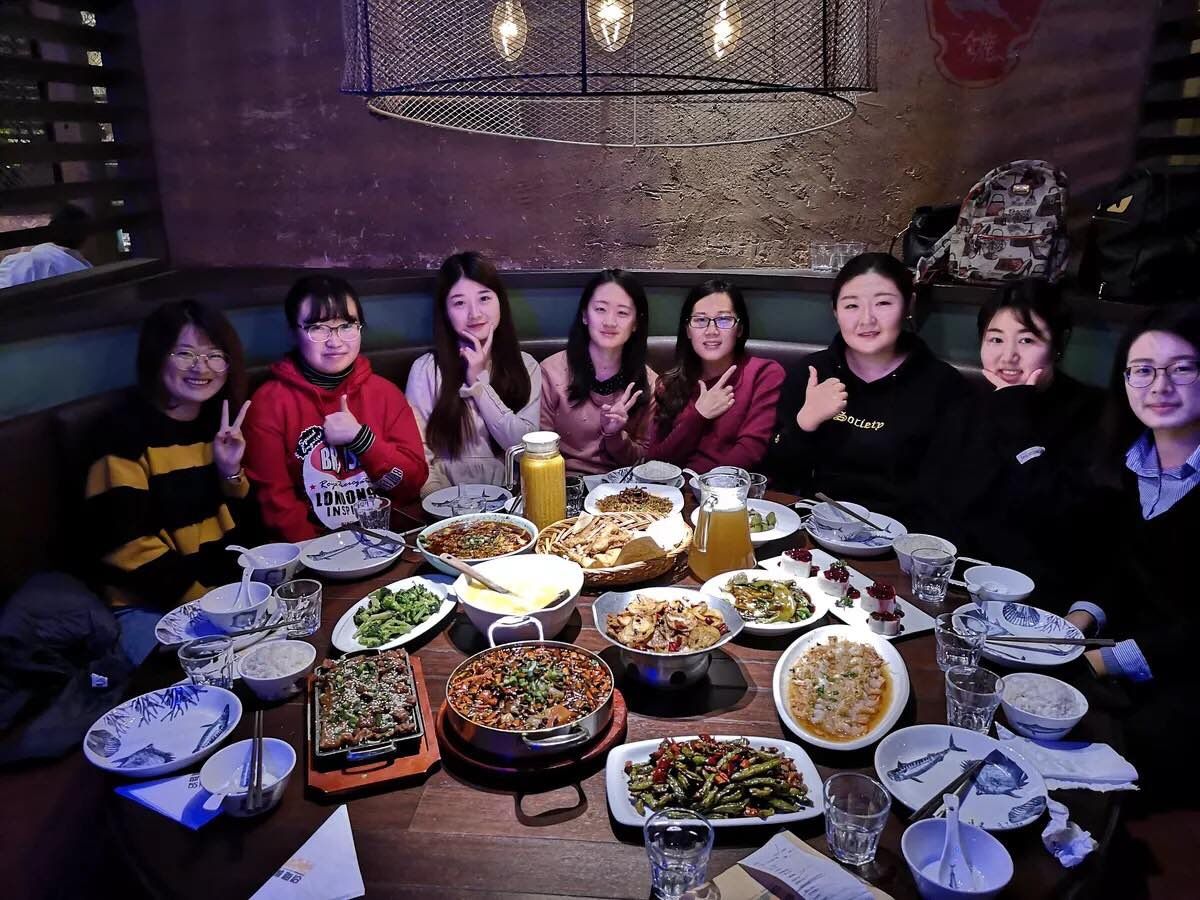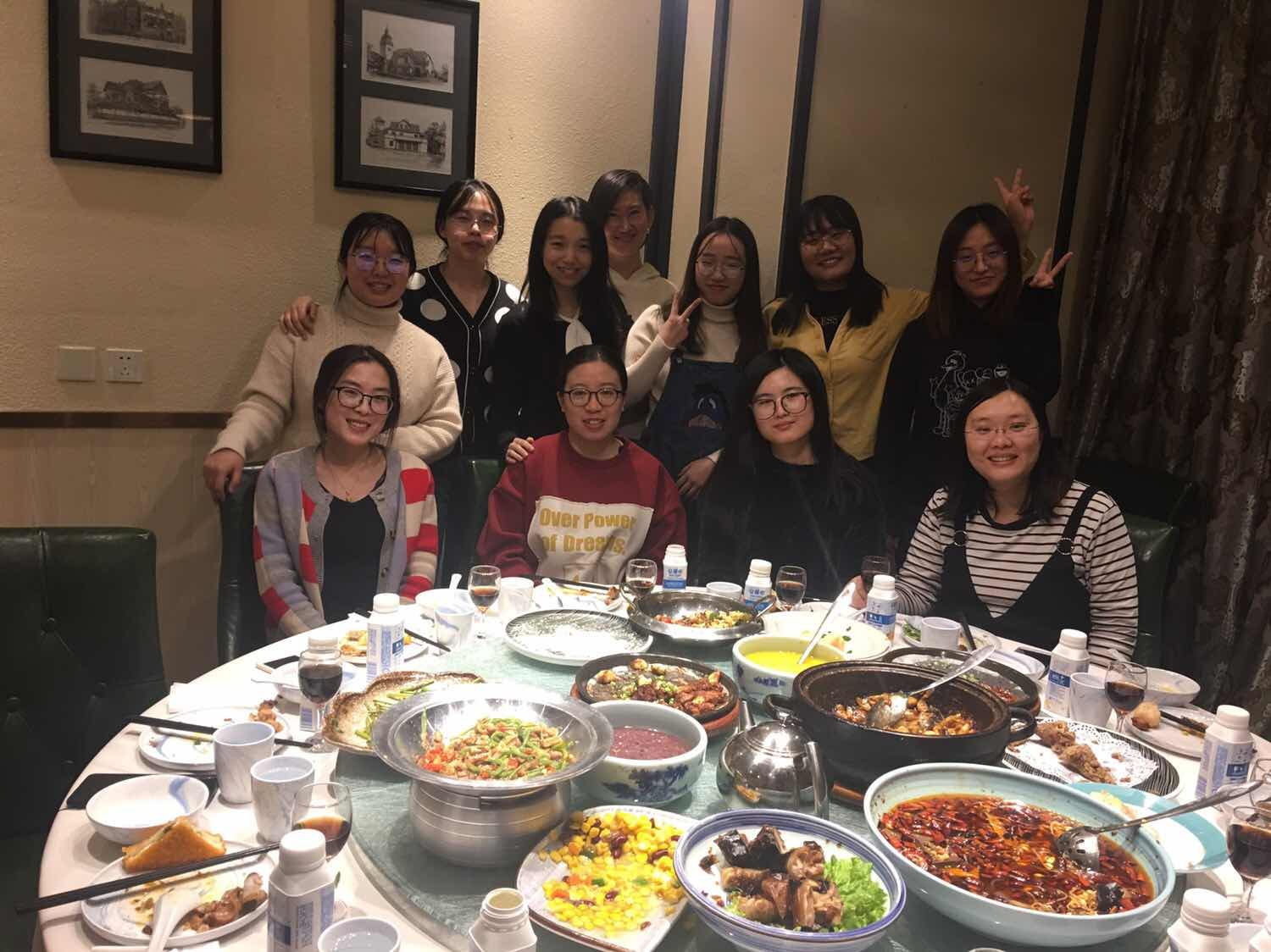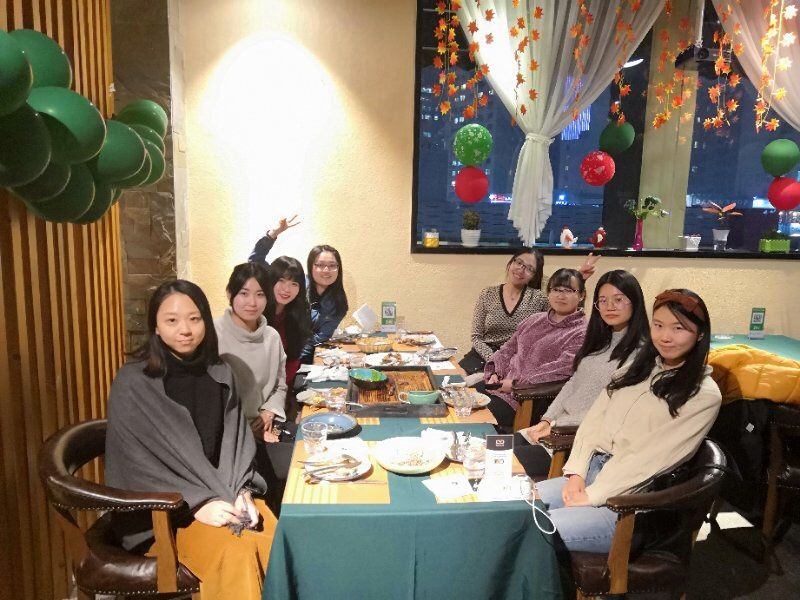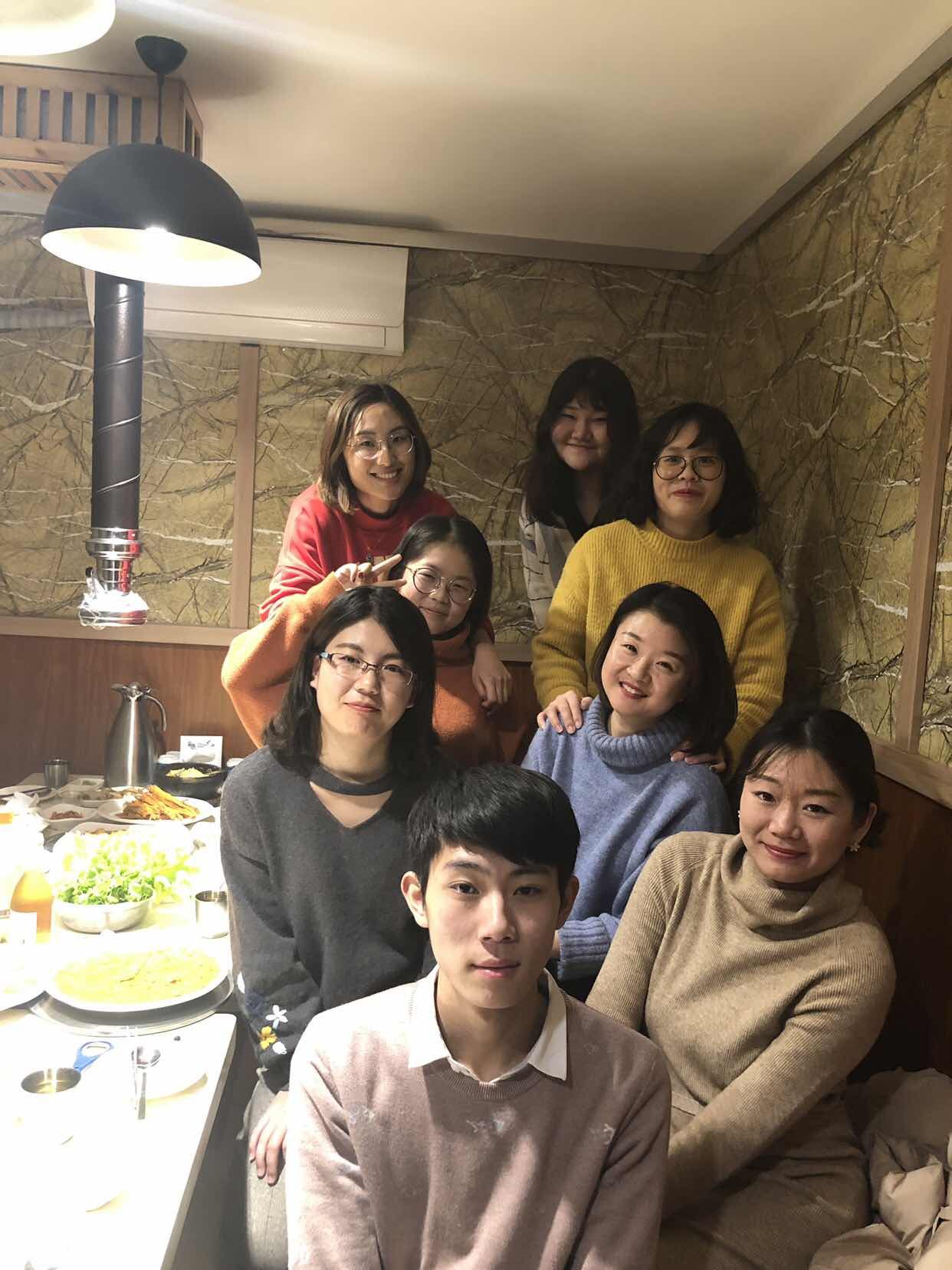 During the Dinner, the New Year's greetings were endless. Everyone sent a wonderful New Year's greeting to each other. We ended our diner in the midst of the laughter.
The Spring Festival is only a few days away, all Real-info staff here wish you a happy New Year. In the past year, owing to the joint efforts of all staff of the company, we have provided excellent services to our customers and achieved proud results. Our constant expectation is to grow together with our customers and seek mutual benefits. Looking forward to the upcoming year, hope is unlimited.
Looking back on 2018, Real-info have brought the praise of customers; looking forward to 2019, we will continue to advance with everyone's expectations, and we will continue to work harder, we will use dreams and sweat to water a better tomorrow!