Volunteer Activity in Jan 2019
To carry forward the traditional virtues of Chinese nation, Real-Info Pty Ltd organized a volunteer group, visited Qingdao Donghai Nursing Home to spread our warm greeting and caring to the elderly.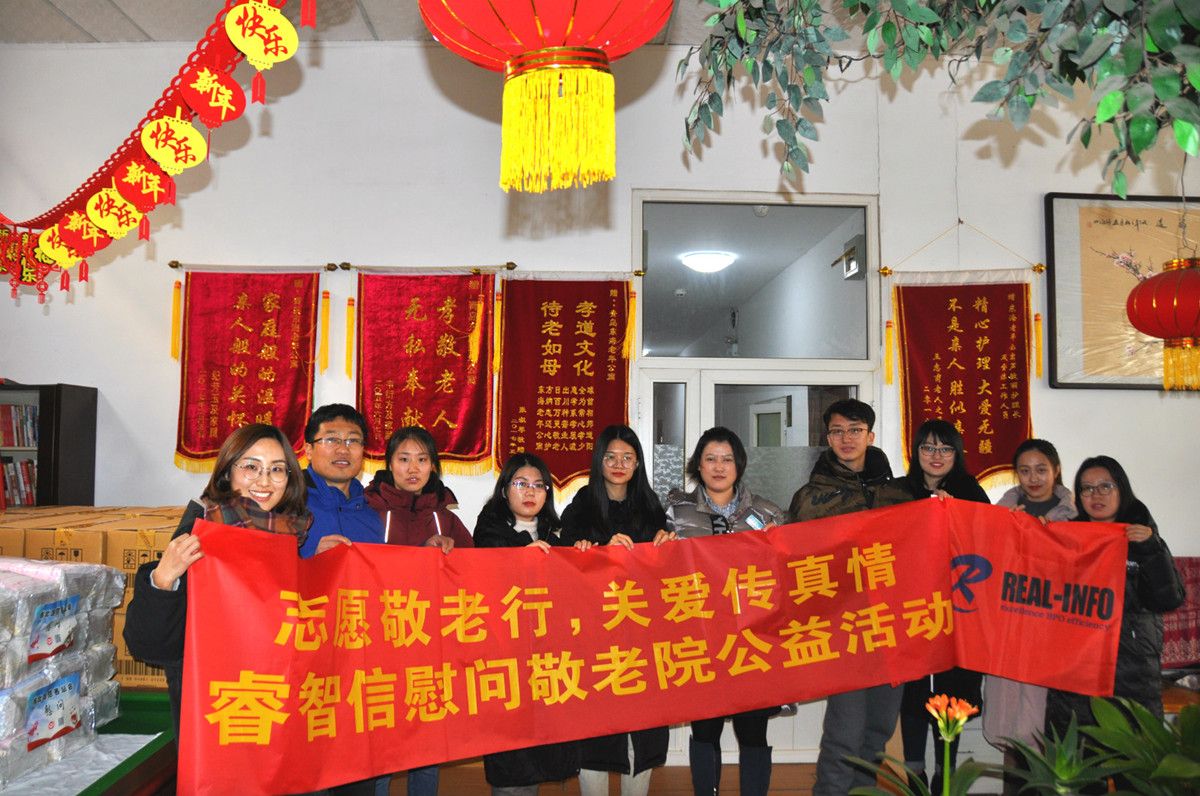 At 9:00 am on January 25, with prepared milk, biscuits and fruits, the volunteer group came to the nursing home. During the activity, each volunteer cordially talked with the old people about their daily lives and expressed our sincere greetings and wishes.
Faced with the love and care from the volunteers, all the elderly are very happy. "It's a pleasure to have so many people come to see me," Mrs Zhang, a granny in her 80s, said excitedly.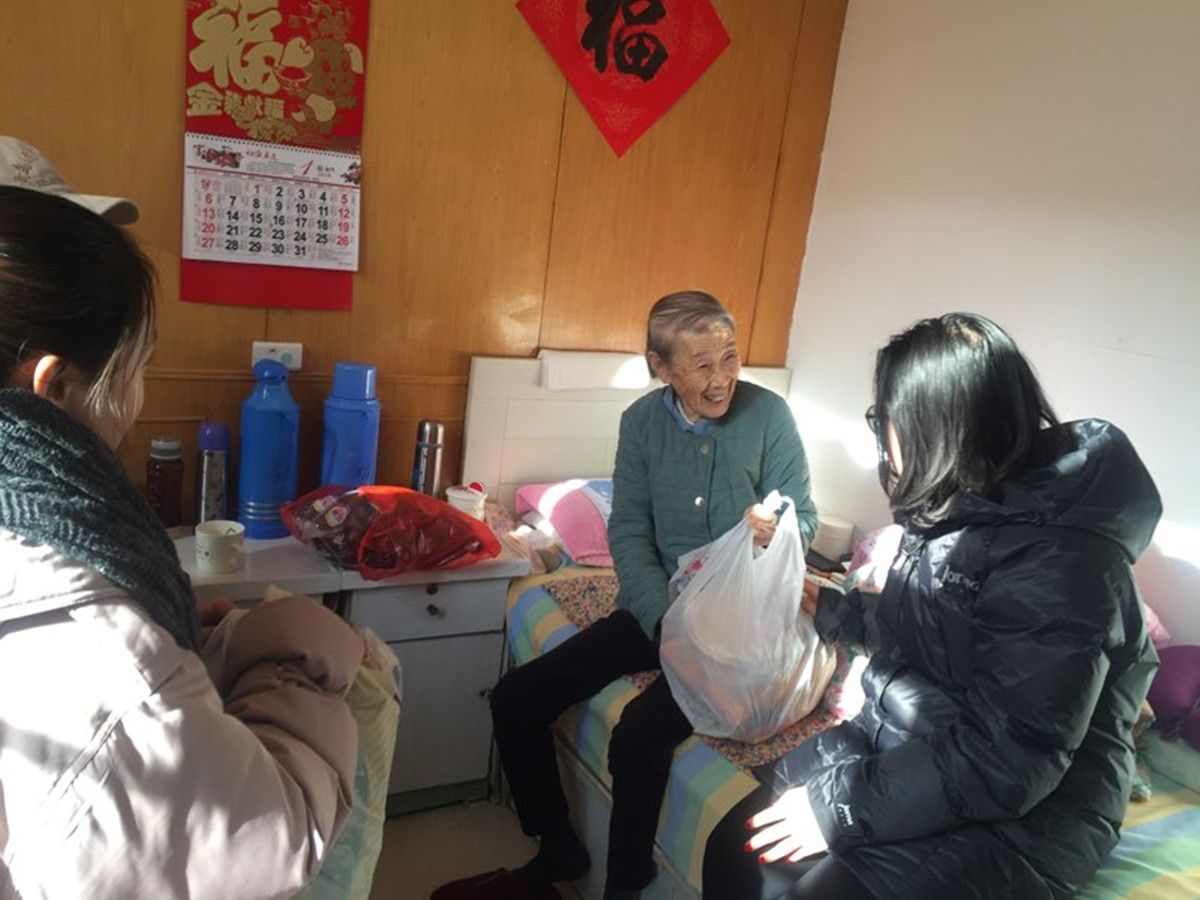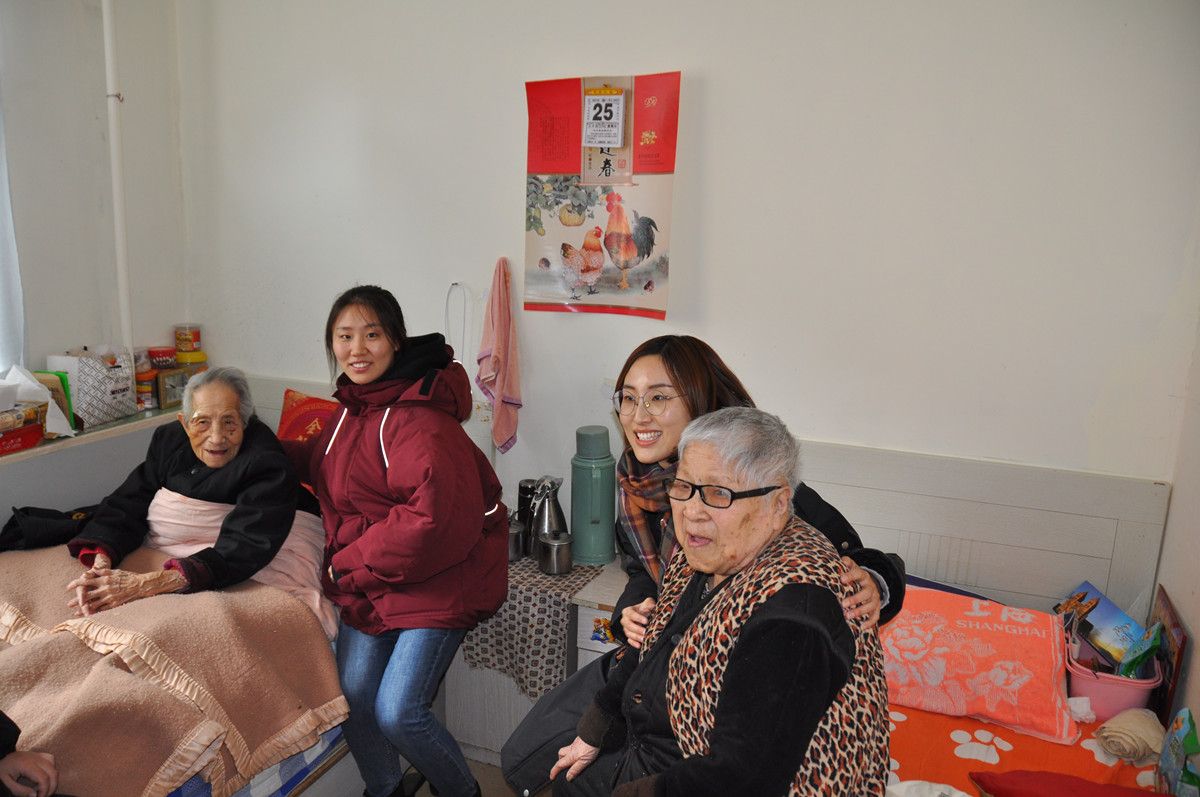 Respecting and loving the elderly is the traditional virtue of the Chinese nation, and caring for the vulnerable groups is the obligatory responsibility of all sectors of society. Moving forward, Real-info will continue this meaningful activity as we believe:
Keep Spreading the Seeds of Love
Our Society Will Be Full of Warm Spring Sunshine!