Celebrating International Women's Day with Real-info
In the spring of March, we got together to celebrate International Women's Day, with sweet desserts and tasty coffee, everyone enjoyed themselves, and Real-info intimately prepared holiday gifts for everyone.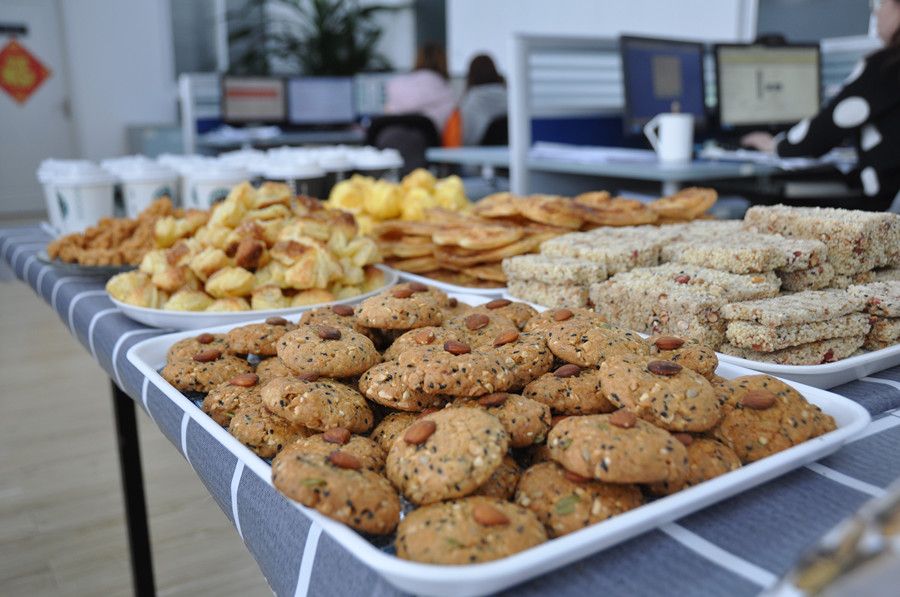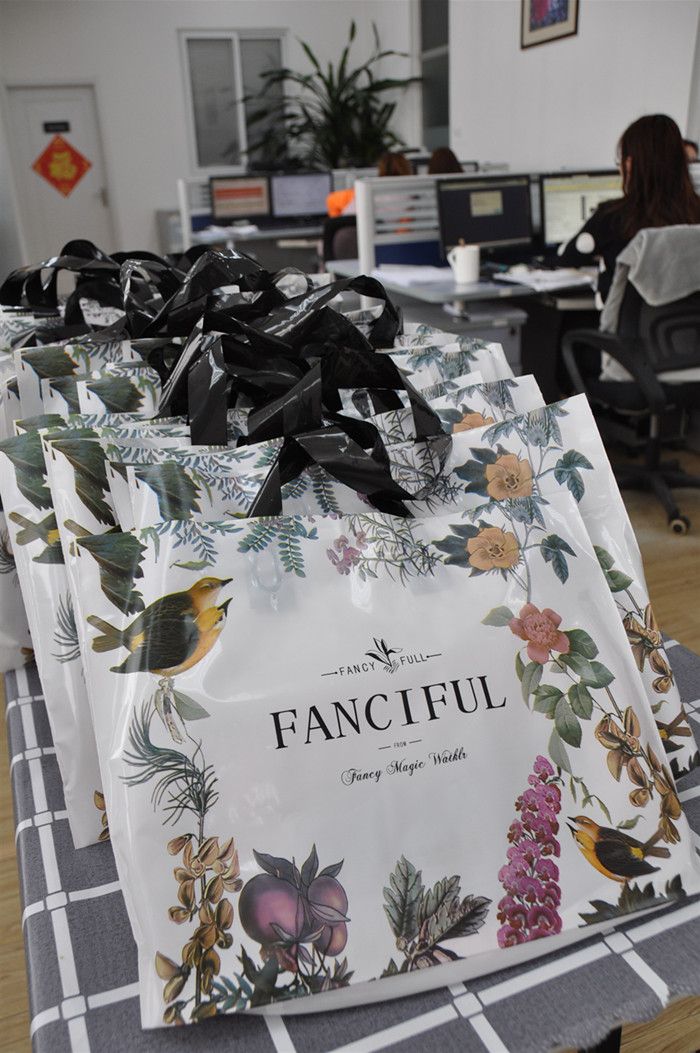 At the same time, we celebrated the two-year anniversary for 4 colleagues, gave them the best wishes.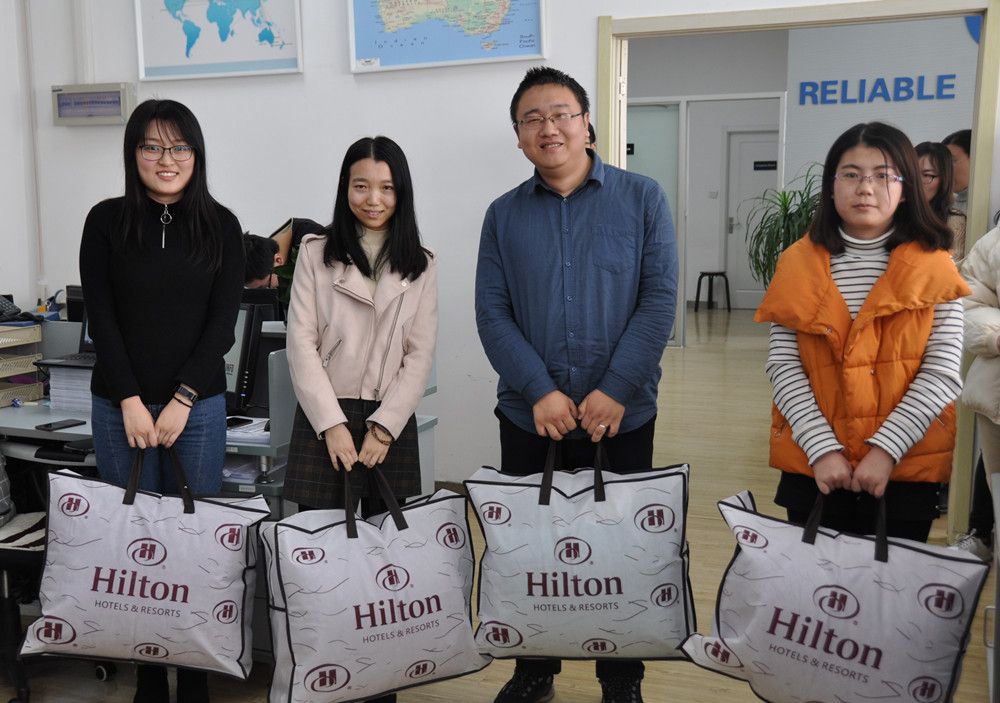 Today is a big day for every woman, Real-info will give the most sincere wishes to every goddess!