Sweet Mooncakes, Warm mid-autumn Festiva
The 15th day of August in the lunar calendar is the traditional Mid-Autumn Festival in China. As recorded: "August 15th is called the Mid-Autumn Festival. People give the mooncakes to each other and take the meaning of reunion." The Mid-Autumn Festival reminds people of their reunion by the full moon, in order to place their thoughts on their homeland and their relatives, and hope for a bumper harvest and happiness.
At the DIY scene, everybody began to make our own mooncakes after the baking teacher demonstrated the operation process. While kneading the dough and stuffing, we were discussing the way to do them each other. When we saw the delicate and beautiful mooncakes made by ourselves, our faces were filled with the happiness and pride. We took the pictures with our works one after another.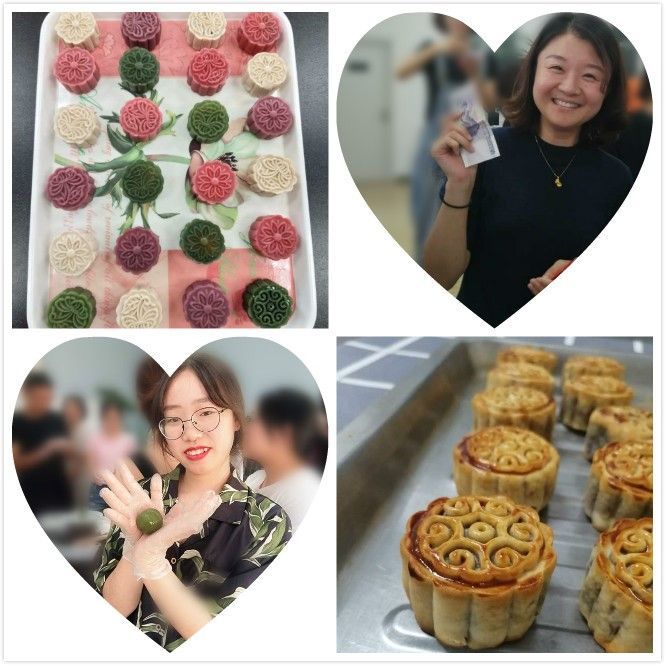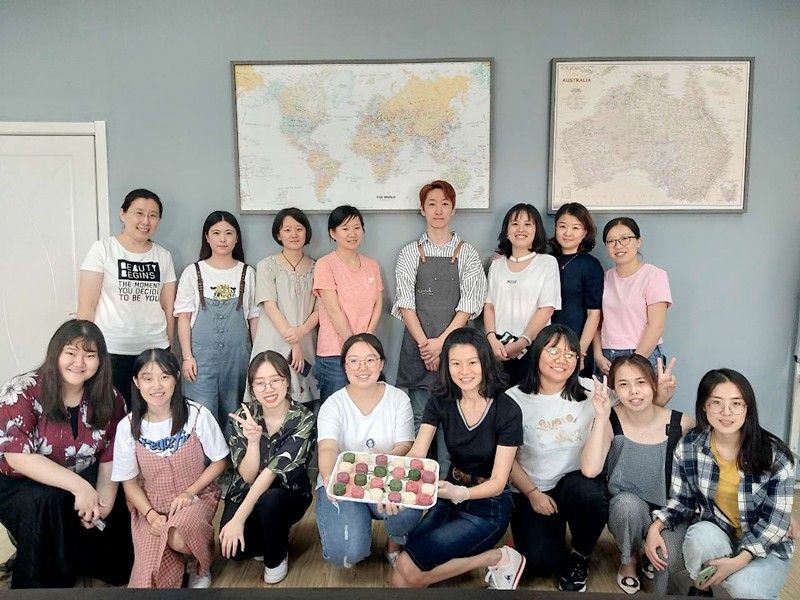 We also held an interesting Mid-autumn Festival riddle-guessing activity. Opening the red envelopes at the scene! Happy Laughter and cheerful voices.
Harvesting and gathering the happiness. Wish all friends happy Mid-autumn Festival and happy family!