Interesting Activities for Beautiful Autumn
September, summer is gone and autumn is coming
In a flash, three quarters of 2020 has passed
it's time to grab the tail of summer. And how long have we not been close to nature due to epidemic. In order to thank our team members who have worked hard for several months, our team-building activity is coming in Mountain Lao.
Food is the taste of life.
It is also an indispensable part of the team building activities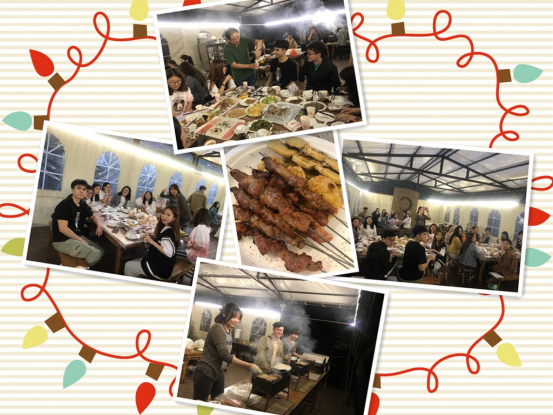 The game is online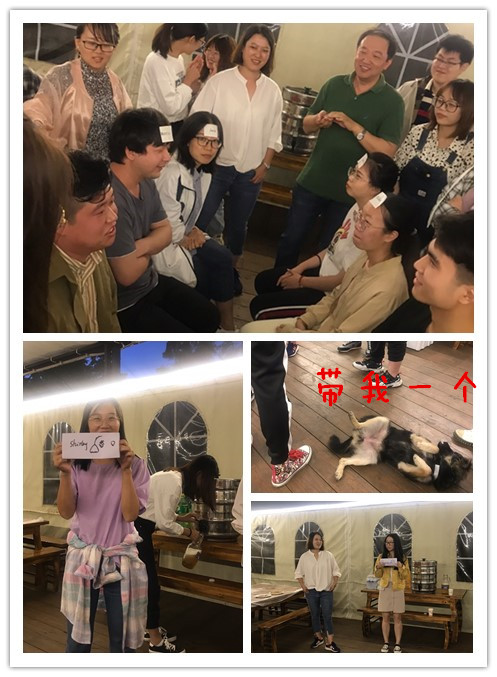 The sun is shining and the breeze is gentle. Our journey in mountains begins.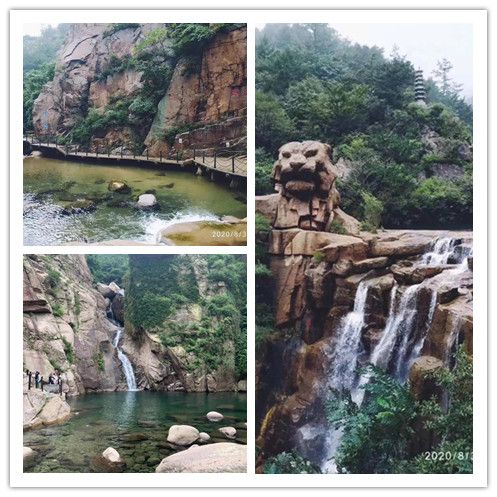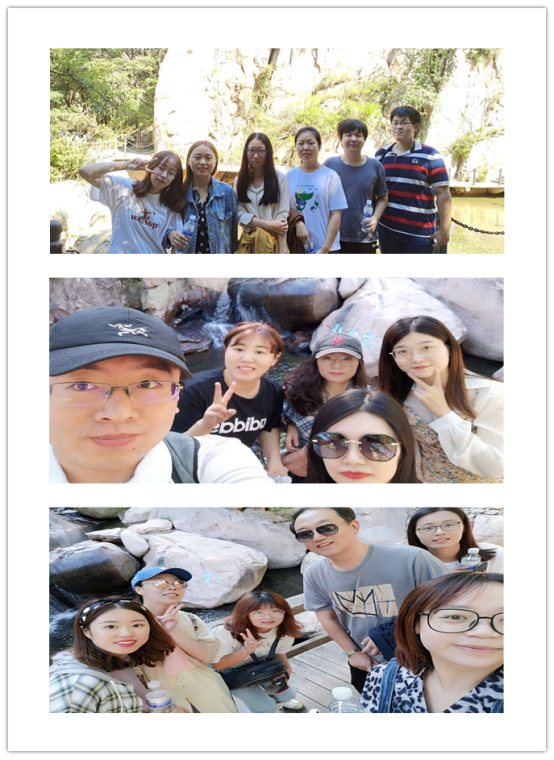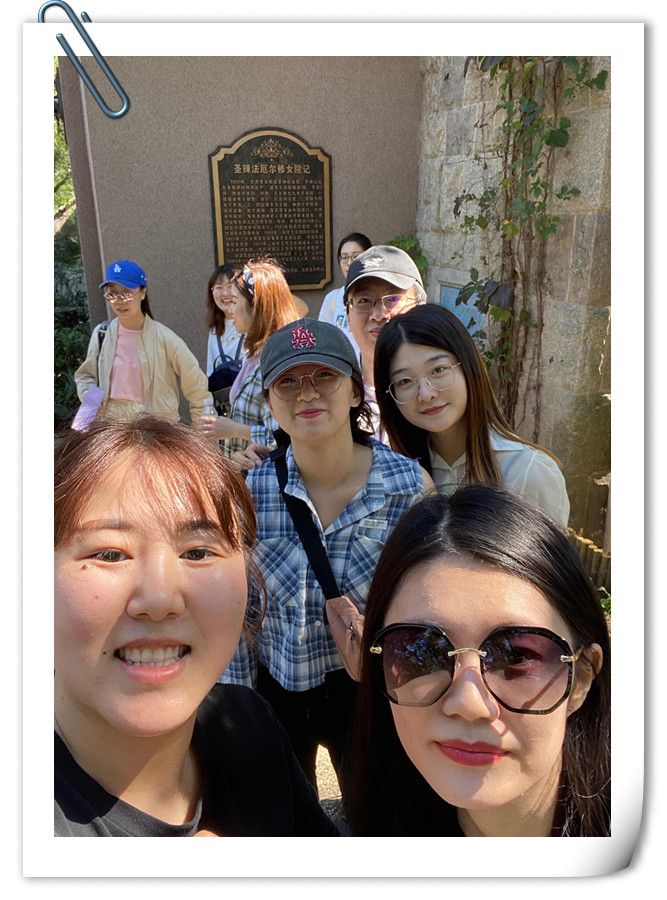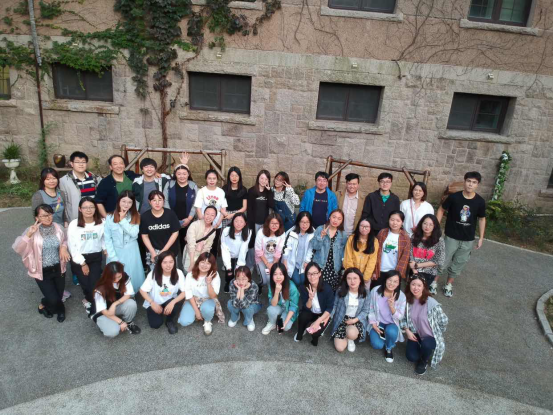 Our team-building activity has come to a happy ending. In addition to the hard working, life should also be relaxed and happy. Let's look forward to our next trip