Enjoying Beautiful Scenery of QINGDAO on Foot
With azure sea, lush mountains, red tiles and green trees, Qingdao has experienced several different historical periods under the German rent, Japanese occupation, Beiyang and Nanjing government's rule, as a famous national historical and cultural city. Her diversified architectural culture adds much exotic atmosphere to this beautiful coastal city. Meanwhile, many celebrity former residences also add profound cultural heritage to this old city. In order to understand these solidified histories better, our activity of "Enjoying Beautiful Scenery of QINGDAO on Foot"is coming in this nice spring with bright sunshine and beautiful flowers.
This activity is carried out in the form of punching in the web popular scenic spot and game scoring.
On 9:00, our companions all arrived in the departure spot on time. We started the day of sport, bathing in warm sunshine of spring.
Facts prove that one person can walk very fast, but a group of people can walk much further. Today's movement steps is enough to be shown off.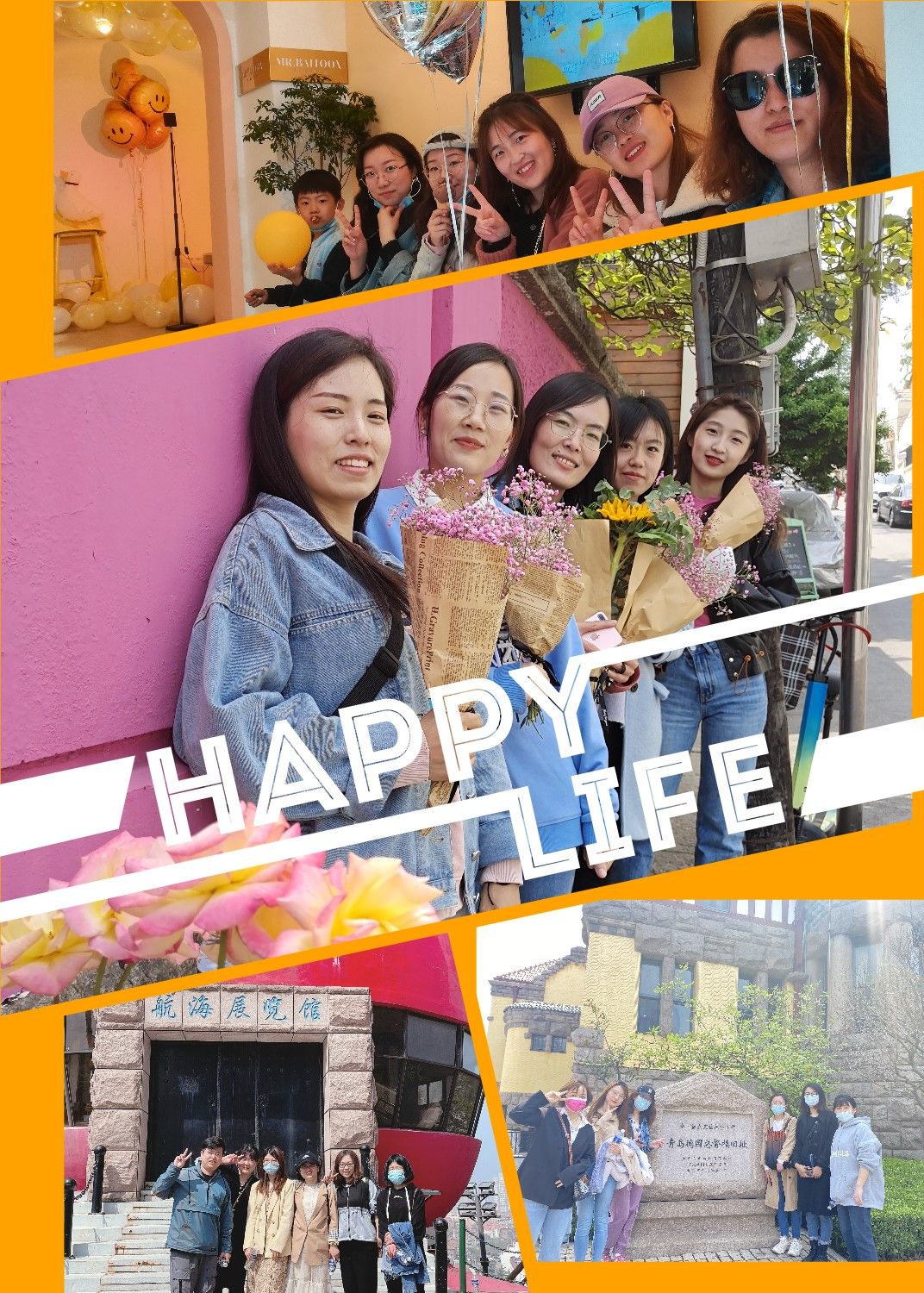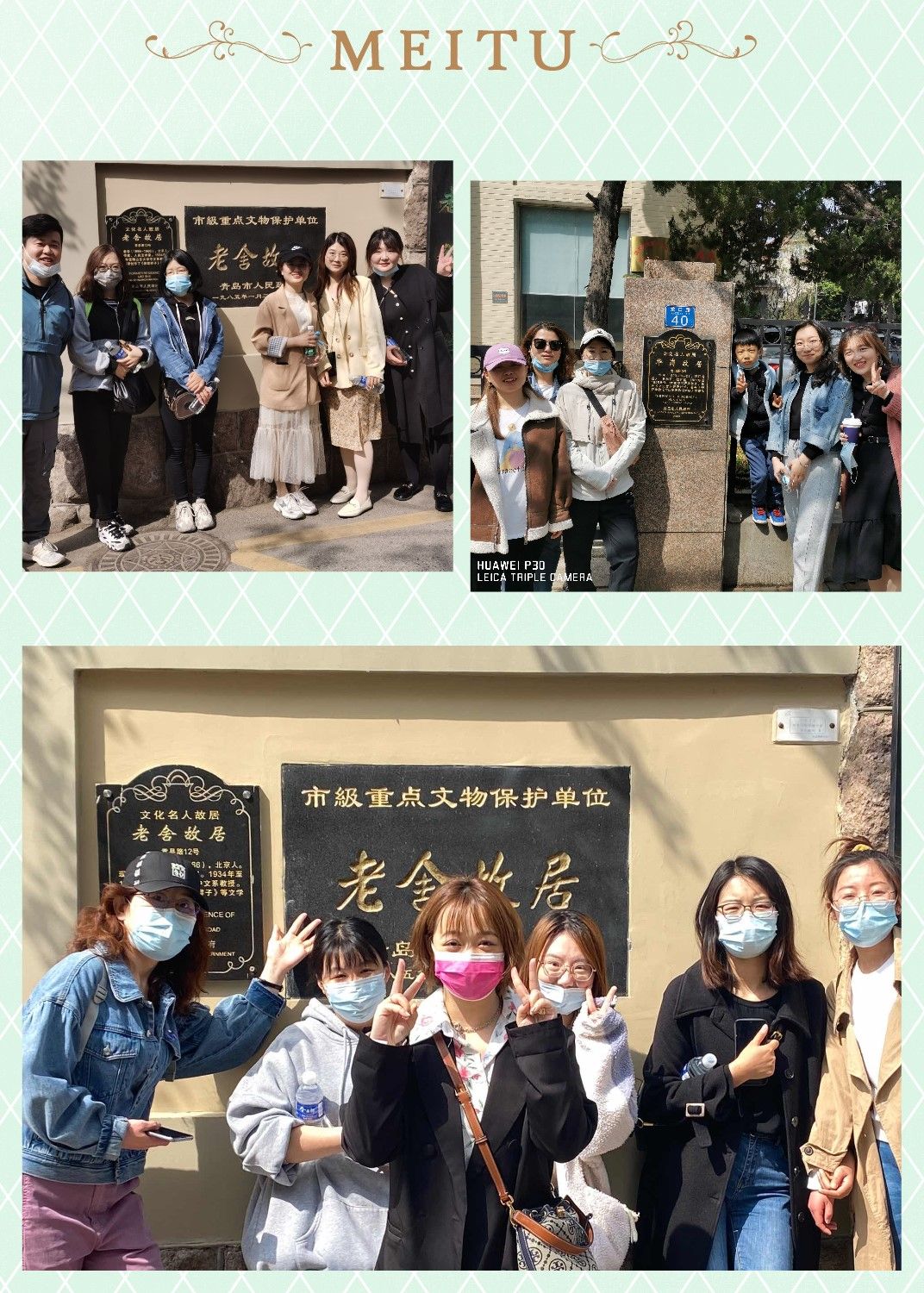 After lunch, every team were in the joint combat mode. We played the small games of "chicken eat rice", "one man takes charge of the pass"and "gum stick. The partners cooperated very well, encouraged with each other and did their best for the common goal. The top two winners is elected from these games for this team building.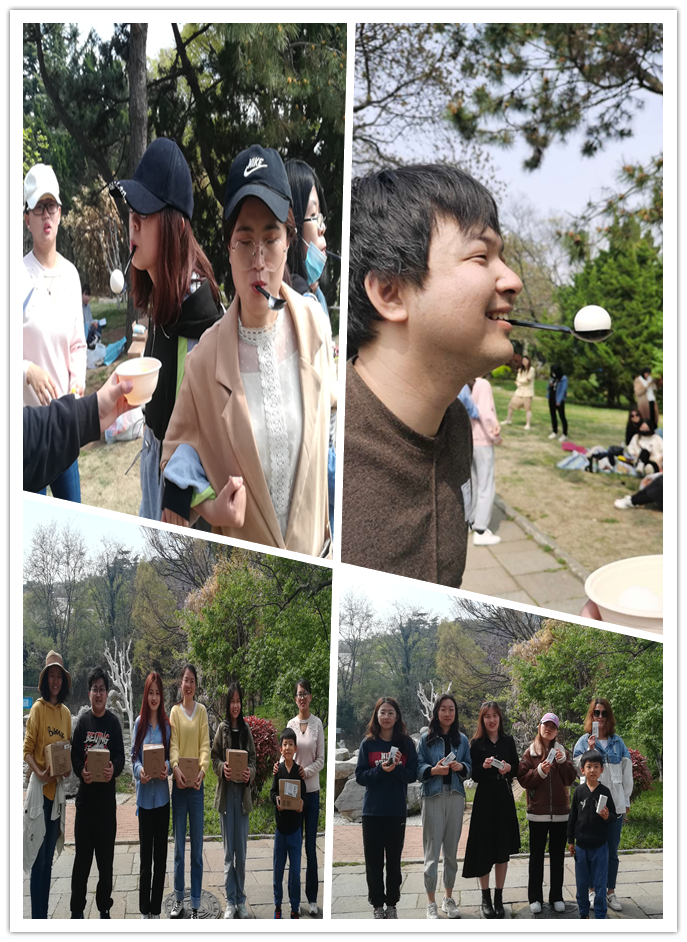 the joy of getting prizes on the tired faces
The April is the most beautiful season in Qingdao. By today's punching sport of web popular scenic spots, everyone has seen the scenic that never experienced before and learned the history that never known before, also it is good for cultivating our teamwork's sense. Enjoying Beautiful Scenery of QINGDAO on Foot ended successfully. Wish everyone a nice weekend and looking forward to our next team building.